Massachusetts, US-based vendor tapping into themes of cloud infrastructure, cost efficiency, and churn reduction.
Lightening of product portfolio, through disaggregation, enabling expansion into new use-cases around security, CX, bid data, and enterprise IoT.
Cost-conscious Vodafone an early mover on shift away from integrated hardware/software.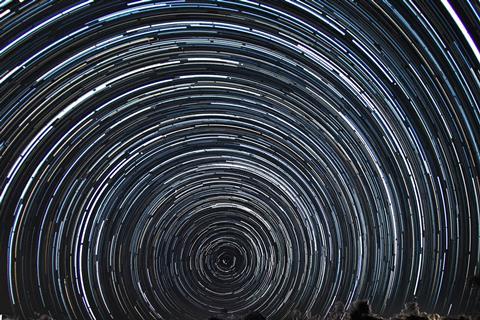 NETSCOUT and Vodafone: a new footing
NETSCOUT has "been doing business with Vodafone" for around 20 years, and the relationship covers "13-plus countries", according to Stefano Rebosio, Regional Director for Europe, Service Providers at NETSCOUT. The partnership encompasses both service assurance and security, where the vendor inherited a long-term relationship with Vodafone through the 2015 buyout of Arbor and its DDoS-detection product portfolio.
The main focus of the relationship, in recent times, has been to "attack tech legacy" in line with the supplier's shift away from aggregated products, says Rebosio. For NETSCOUT, the partnership with Vodafone appears to have been an early driver of the strategy shift, with changes beginning in or around the time NETSCOUT acquired the Danaher assets in 2015, and aligning with evolution of 4G networks. The vendor worked to "disrupt the model" after discussions at top executive level within Vodafone, as well as with engineering stakeholders and the Vodafone Procurement Company.
There has evidently been impact. The supplier landed the Outstanding Quality and Delivery award at Vodafone's 2019 ArchSummit (Vodafonewatch, #174). Further, NETSCOUT flagged an expansion of the Vodafone relationship in 2017, securing a deal to provide a version of its InfiniStreamNG solution across the operator's Europe Region (Vodafonewatch, #155). This was billed as a "software-only" deployment.
Looking forward, NETSCOUT is seeking to further raise awareness within Vodafone of its now software-based model and how its solutions could be used in new ways, such as to support big data analytics, and Kelley says it has "started to integrate in Vodafone with the big data groups", regarding commercial and operational use-cases.
Vodafone Business recently referenced NETSCOUT as a partner on its expansion around analytics-centred services, encompassing enterprise IoT, network security, and location-intelligence propositions, and supported by the Group's recent deal to migrate its "data ocean" to GoogleCloud (Vodafonewatch, #180).