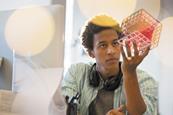 People
Several senior swaps at Vodafone Business, including a new Chief Marketing Officer and a handful of leadership changes at key verticals. TPG Telecom announces next CFO to fill vacant seat, and new CISO added. Vodafone Spain rejigs senior executives, splits Technology function.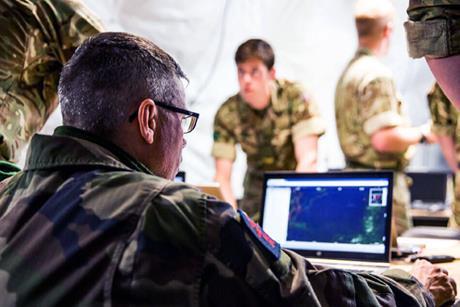 People
Cole takes reins from retiring Boyle at BT Enterprise's Defence division. Architecture directors named at BT Digital. EE's Bennett joins host of former BT execs at challenger Freshwave. Shuter's innovation and investment arm Division X makes two senior changes.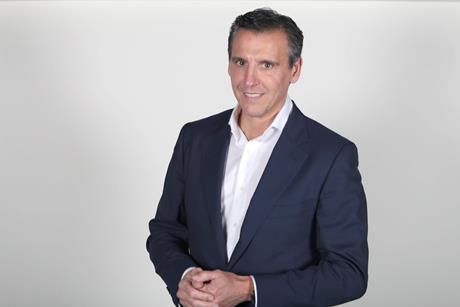 People
Cerdán inaugurated as President, with Colchero, Eguiron, and Prendes in tow at Telefónica Tech. Telefónica Peru names new CFO in effort to align business with the Group's regional vehicle Telefónica Hispam. Virgin Media O2 continues to confirm team, with senior VM figures retaining titles.