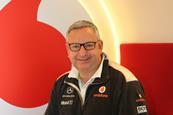 Strategy & Change
VPC's Wilson says hard-wired, monolithic vendor deals stifling telcos and moving towards collaborative partnerships. Spend mix change seen as in post. Accenture held up as key strategic ally and early adopter of new model. Reality-check acknowledged: old school procurement seen as problem rather solution.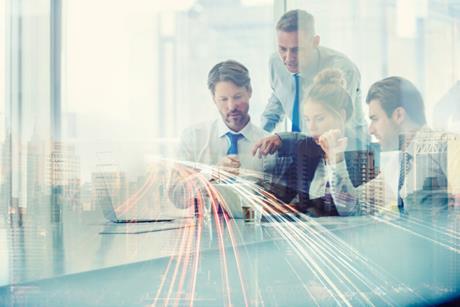 Strategy & Change
Two new sales roles to support European growth ambition. DT's B2B overhaul bears fruit as DT IoT and DTBS work together to expand IoT business. IoT Hub takes longer than expected to launch commercial offerings.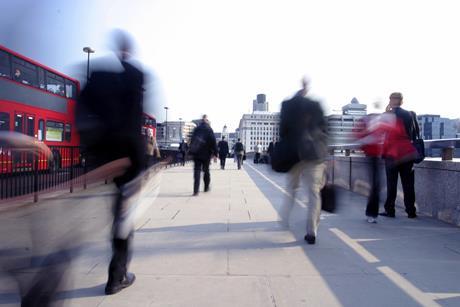 People
Following the launch of BT Digital and BT Networks, Dave Matthews was appointed BT Enterprise CTIO to fill Karonis' shoes. BT Non‑Executive Director Cheshire takes a Chairman role at Spire Healthcare. BT Global SVP Roger Woodend departs for AWS.