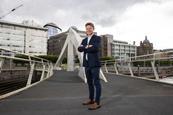 People
Shuter gets lined up for a BT Enterprise takeover after outgoing McQuade takes his leave.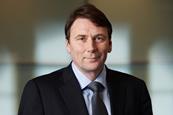 People
VPC gets a Design2Cost shake‑up. David Thodey set to leave his Group board seat a year after joining. Vodafone Turkey reshuffles its legal pack. Far-reaching changes at Vodafone Germany keep the OpCo fresh.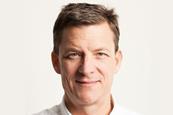 People
Gerry McQuade to retire from BT as Enterprise moves beyond integrating its diverse operations and looks to accelerate the shift from legacy services to new digital offerings. MTN's Shuter to join in 2021, bringing a reputation for delivering growth and stability from a time of crisis.