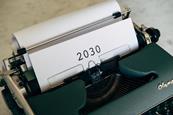 Strategy & Change
Airtel CIO Harmeen Mehta bringing even greater AI advocacy and a 'big tech' frame of mind to BT's new Digital division. Philip Jansen looking at bigger picture beyond fibre rollout as he sees Group's future in delivering a UK platform for software‑defined services.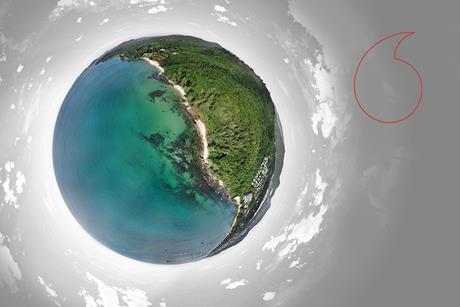 People
New MNC marketing head at Vodafone Business. Two more Vodafone Germany execs head to fibre altnet Deutsche Glasfaser. Vodafone Hungary appoints replacement Deputy CEO for pivoting Budai.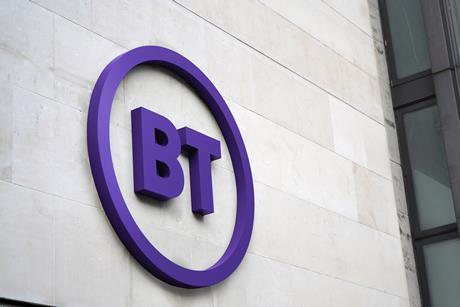 People
Lovelock takes internal learning spot to action Blewitt's ecosystem development. Adrian Joseph adds Direct Line to his portfolio. Sports Rights MD Haworth makes tracks. Former BT fleet CEO takes to Enterprise.