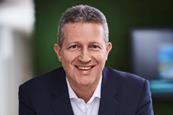 People
Telefónica Infra's fibre JV with Allianz fills out management positions, drawing on Telefónica insiders. Ayucar and Martínez take CTO roles in the Digital Consumer & Data Office. Vivo rotates Operations and Wholesale leadership.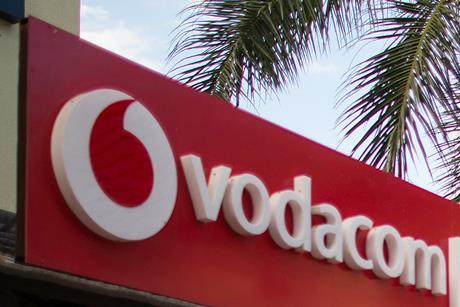 People
Vodacom Executive Committee confirmed with five newcomers. Vodacom South Africa joins Safaricom with a seat at the table, while other African OpCos grouped under International Business.
Strategy & Change
New CDIO committed to radical cultural change, fostering an entrepreneurial spirit, and a willingness to embrace the risk of failure. BT's slow start on digital transformation an opportunity to leapfrog a generation of innovation. Group CEO Jansen's persuasiveness key to convincing Mehta of BT's potential as a TechCo.