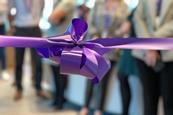 People
Former Allianz buying head appointed Director, Procurement Transformation.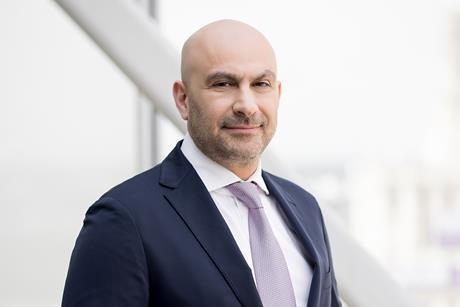 People
A host of changes at DT's European NatCos include two new CEOs and two new CTIOs, and a reworked Commercial division. Finance lead swaps at T‑Systems Alpine. Group venturing unit DTCP targets portfolio partnerships growth.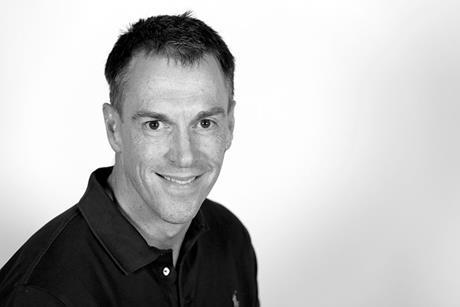 Strategy & Change
Former O2 UK CEO takes a step up the Group management ladder after missing out on role as head of merged UK JV. Potential for pivotal digital double act with Chema Alonso bringing innovation expertise to be harnessed by Evans' commercial nous. Navarro remains as key adviser to Chairman, ...