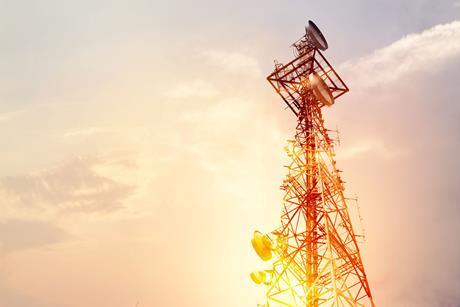 Public Affairs
Spanish InfraCo willing to sell enough sites from its existing estate to enable a new UK tower player to emerge, and overcome CMA concerns on competition linked to its planned CKH infrastructure acquisition. Four companies have already stepped forward as potential buyers. CTIL objects to being positioned as a ...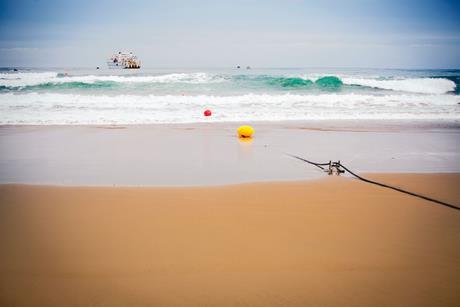 Network & Infrastructure
Malicious threats loom, but accidental damage more common. Russian aggression, underwater volcanoes, fishing and anchoring roil subsea cable networks. Difficult to prevent damage, resiliency is best protection.