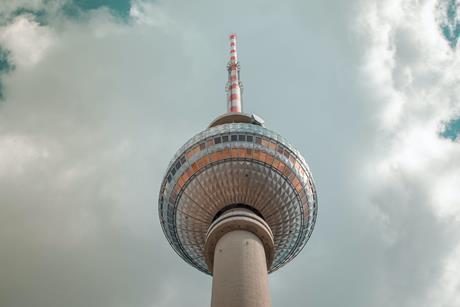 Innovation (R&D)
VR leveraged by embryonic Skydome for incident monitoring purposes. Startup's R&D partners include Intel. Potential for deployment at BT's network of smart ports.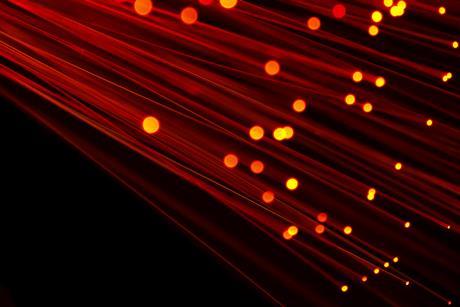 Network & Infrastructure
Group's Dido Blankenburg sees connecting homes as the next big debate. BNetzA highlights need for lighter fibre regulation and cooperation among market players.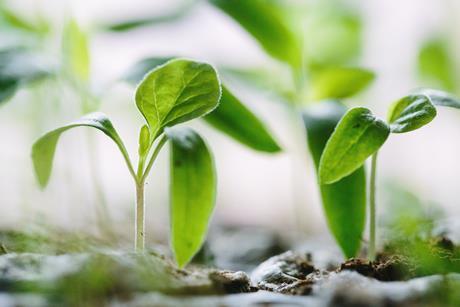 Venturing & Investments
UK incubator leans on expertise of outside consultancy to launch Wayraise scheme. Mountside helping ensure Wayra businesses are "investor-ready" and works to facilitate greater flow of VC into startup ecosystem.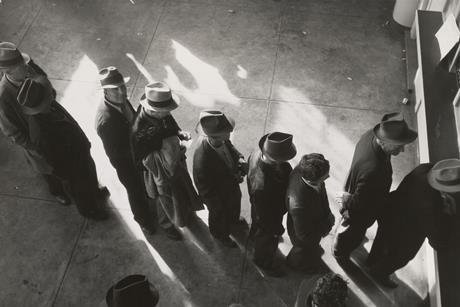 Operations
Challenged Spanish OpCo initiates plan to remove another 500‑plus people from its headcount. Another large-scale downsizing move made under cover of Digital Telco transformation, and as fodder for Group's centralisation‑led efficiency plans.