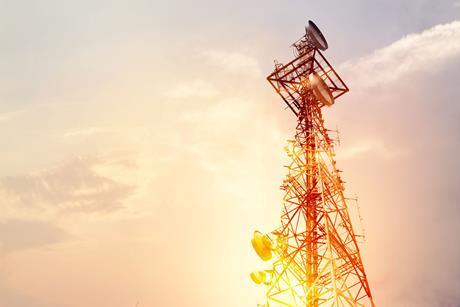 Public Affairs
Spanish InfraCo willing to sell enough sites from its existing estate to enable a new UK tower player to emerge, and overcome CMA concerns on competition linked to its planned CKH infrastructure acquisition. Four companies have already stepped forward as potential buyers. CTIL objects to being positioned as a ...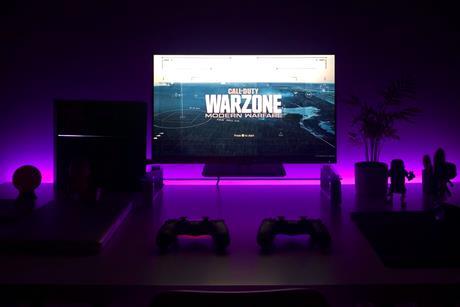 Products & Services
MagentaGaming closing due to poor take‑up. Streaming partner RemoteMyApp acquired by Intel. Service was not available on Apple iOS mobile devices.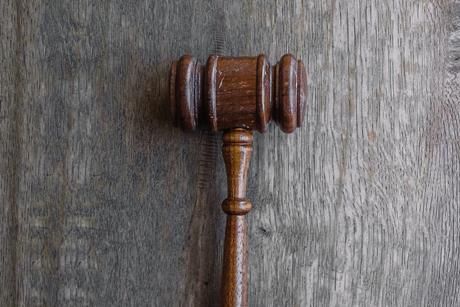 Public Affairs
Decade‑long proceedings close with Telefónica — along with Pharol — ordered to hand over €79m for antitrust breach. European Commission findings upheld despite yo‑yoing, with final charge held for Telefónica and down slightly for Pharol.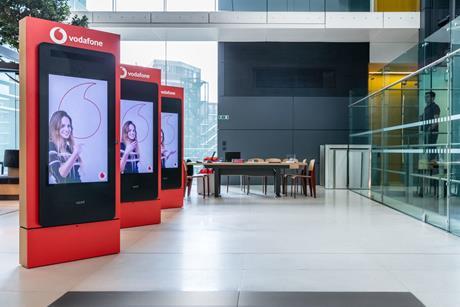 Strategy & Change
Reports indicate desire for more office space in London alongside Paddington HQ. Growing software engineering team seemingly looking for desks, with Future Ready hybrid‑working model rolling out in parallel.