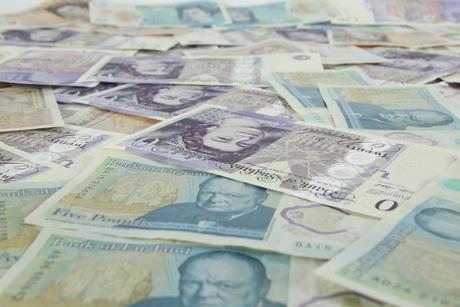 Public Affairs
Audit Office report cannot verify that two broadband projects "achieved value for money". High service take-up rates suggest not all public funding was needed. NI expected to claw back £14m of public funds from BT. Hopes for £165m Project Stratum to deliver better outcome for rural broadband.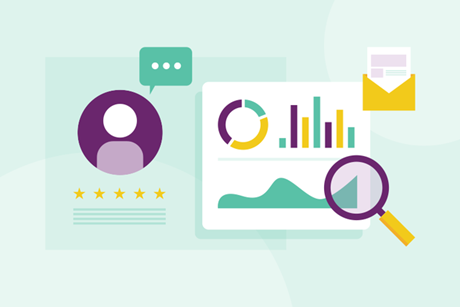 Venturing & Investments
Customer communications platform player takes $200m in funding, with Deutsche Telekom Capital Partners on the ticket. Medium‑term IPO a potential exit route for Group investment arm. Martech continuing to pique interest for DTCP.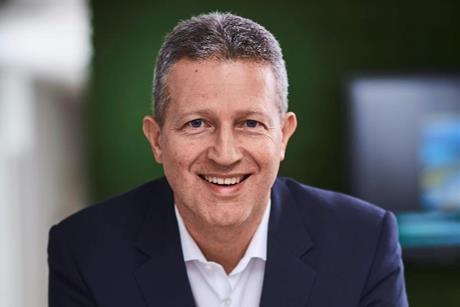 People
Telefónica Infra's fibre JV with Allianz fills out management positions, drawing on Telefónica insiders. Ayucar and Martínez take CTO roles in the Digital Consumer & Data Office. Vivo rotates Operations and Wholesale leadership.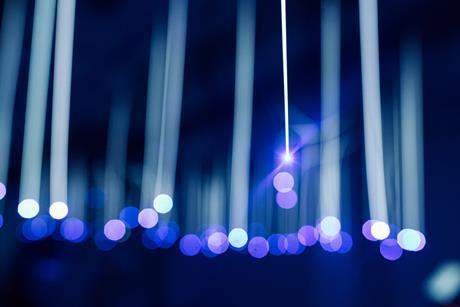 Strategy & Change
Push for efficiencies encompassing rework of network and IT platforms, alongside major skills and capability upgrade. Following 2020 reorg, CEO Joosub concentrating heavily on extracting value and savings out of Group assets and operations. Programme likely to see cloud-based overhaul of Vodacom IT stacks and network functions.