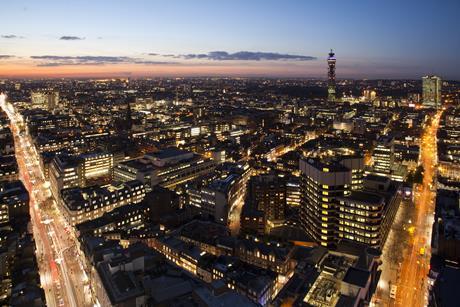 Network & Infrastructure
By 2028 EE's 5G network to reach 90% of landmass and the remainder "on‑demand". Consumer and Network‑fronted event intended to stake BT's claim for national network superiority, and development of a platform for growth. Exacting ESN connectivity demands pinned as a reason for open access caution, but accelerated Huawei ...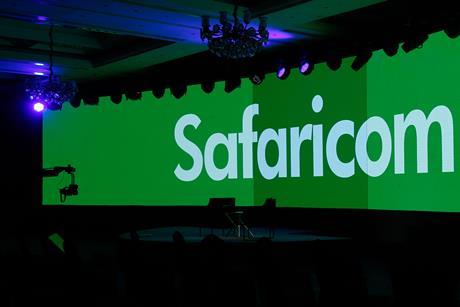 Strategy & Change
New business formally named. ECA grants operator full operating licence, effective from 9 July. Ethiopia seen as early target for Vodafone's satellite venture with AST.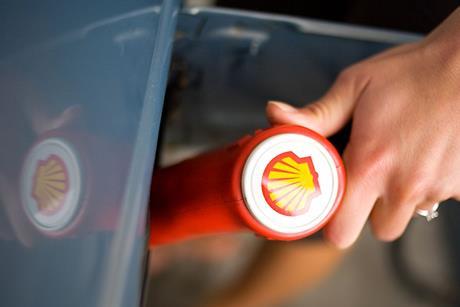 Partnerships & Alliances
Transatlantic agreement benefits multiple DT domains. Renewed MSA signed in 2020 extended by MoU, as Shell and T‑Systems aim for respective environmental targets. Smart city tech also in the works.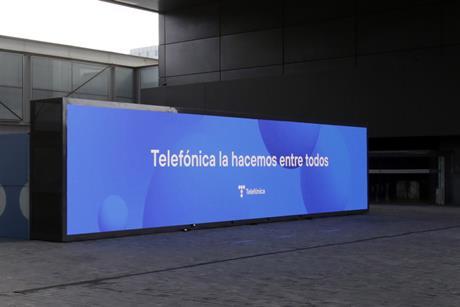 Suppliers & SCM
Operator confirms longstanding network partners Ericsson and Nokia as 5G SA radio suppliers. CTIO claims provider has the "best technology partners" that can help develop 5G "at the highest level of quality".