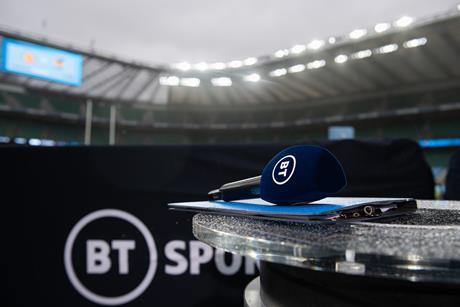 M&A
Sports streaming specialist in pole position to land $800m deal. Discovery JV still a possibility, but cash injection may be preferable as BT invests in 5G and fibre rollouts.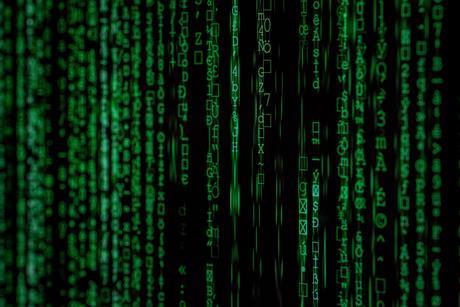 Public Affairs
Vodafone, Telefónica, and Orange add to voices calling for encryption technologies to be outlawed. EC asked to stop iPhones denying data access. Assertion comes amid wider controversy involving monitoring of illegal activity.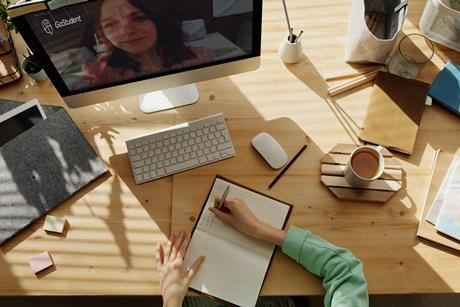 Venturing & Investments
Deutsche Telekom and strategic partner SoftBank co‑invested in ed-tech platform provider GoStudent. Investment collaboration one of the promised benefits to renewed friendship last year, with GoStudent the first to profit from DT–SoftBank tie‑up.
Public Affairs
Telefónica Executive Chairman asserts that societal imbalance and data exploitation are risks that must be addressed as the world's economies are digitised. Dire warnings of 'slavery' fit with Group commitments on creation of a digital rights framework that would see operators positioned as trusted partners.