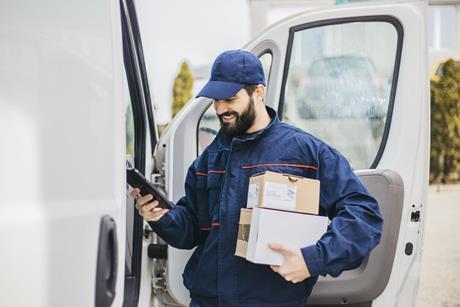 M&A
Pelipod acquisition by connected locker player ByBox granted CMA approval.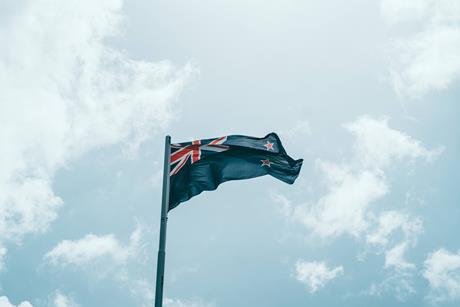 M&A
New Zealand-based infra investor acquires 49.95% stake from Brookfield, taking its holding to 99%.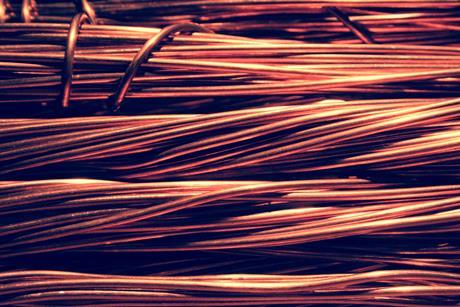 Strategy & Change
CEO says pilots have been run to test migration approaches. DT's fibre take-up hampered by its own vectoring success. But Germany does not yet have a firm date for its copper switch-off.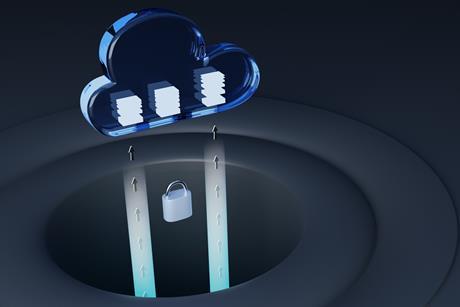 Strategy & Change
Speaking at DSP Leaders event, SVP Juan Carlos Garcia Lopez says Telefónica is placing collaboration at the forefront of its API strategy to avoid past industry traps.