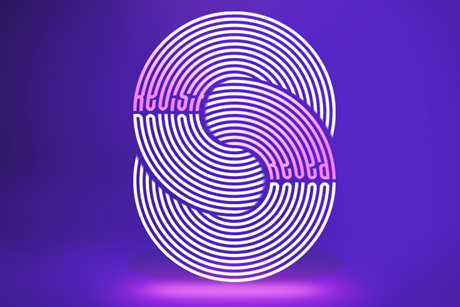 Products & Services
Platform takes "proactive approach" to cybersecurity. Slimmed‑down partner portfolio and Safe Security investment tagged as key enablers of new approach.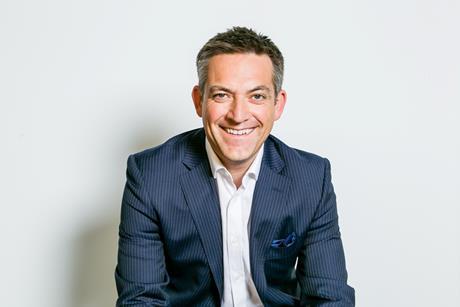 Strategy & Change
Elms steps down from MNC unit. Lorilloux seen absorbing remit. Latest change at Vinod Kumar's re-morphing Vodafone Business division.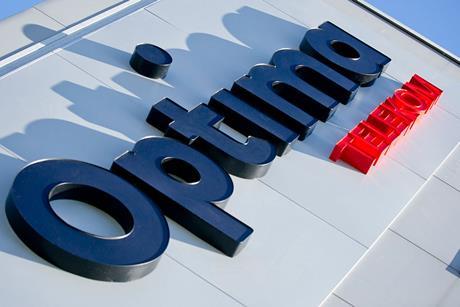 M&A
Change in Electronic Media Act paves way for transaction with United Group. Regulatory chief "very satisfied" at the prospect of a "third major player" in the fixed market.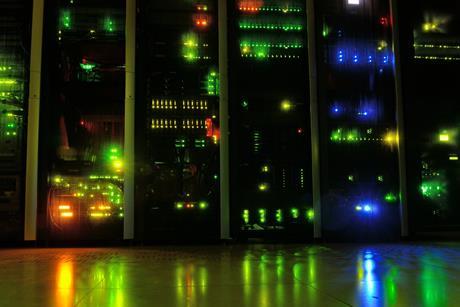 Venturing & Investments
Liberty-backed European datacentre operation gets investment boost from Digital Realty. Giuliano Di Vitantonio to become CEO in January. Virgin Media O2 confirmed as AtlasEdge customer.