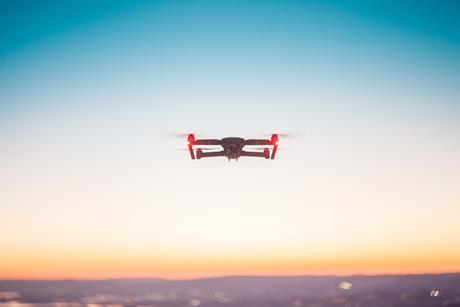 Innovation (R&D)
Head of BT's Drone Solutions keen on developing out-of-the-box SIM card solution. Telco wants Project Xcelerate to showcase EE network's suitability for BVLOS flights. Scaling drone-flight volumes in BVLOS environment a pressing challenge. Collaboration with US-based TEOCO in the pipeline to optimise flightpaths.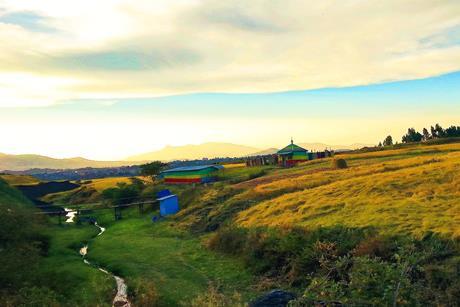 Strategy & Change
ECA grants Kenyan operator and other interested parties more time to consider ins and outs of Ethiopian expansion. Deadline revised for the second time in as many months. Laws blocking Safaricom from operating fintech service in country remain in place (for now).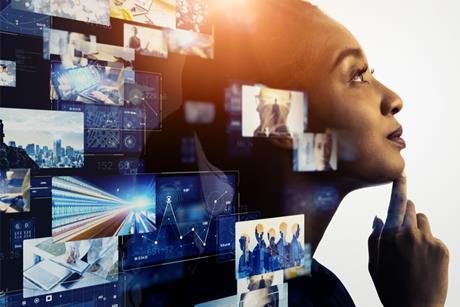 M&A
The software provider, one of hubraum's first investments, is acquired by insurance tech specialist RGI Group. Communications SaaS provider Flexperto claims to have seen significant growth during lockdowns.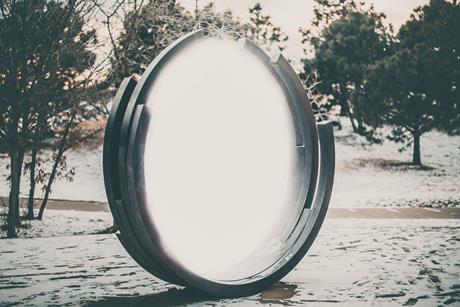 Enterprise (B2B)
Next-gen services arm bulks-up portfolio with EaaS add. Multi-purpose potential of quantum encryption tech highlighted. Quiet engagement with Spanish startup bears fruit in new commercial partnership.