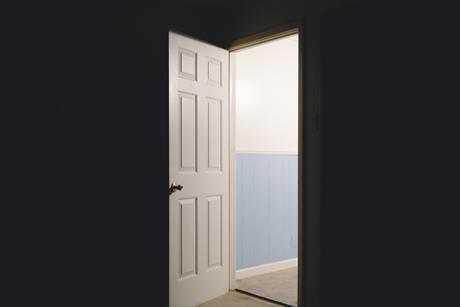 Partnerships & Alliances
Group pushing for startup ecosystem based on broad-sweeping open innovation partnership with Warwick Uni. 5G to be expediated to Leamington Spa and wider network, with opportunities for gaming cluster highlighted.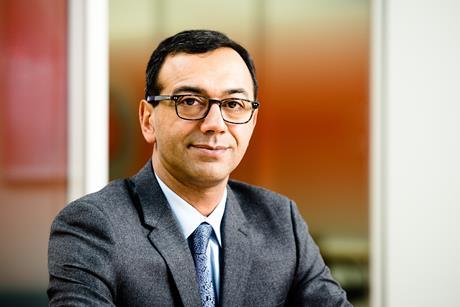 People
Vivek Badrinath emphasises operational and strategic independence from Vodafone. CEO claims Europe is 20 years behind the USA in commercialisation of towers. Newspaper interview used to defend upcoming listing on Frankfurt Stock Exchange.
Products & Services
Milestone reached for otherwise noticeably quiet partnership between Deutsche Telekom and Inmarsat.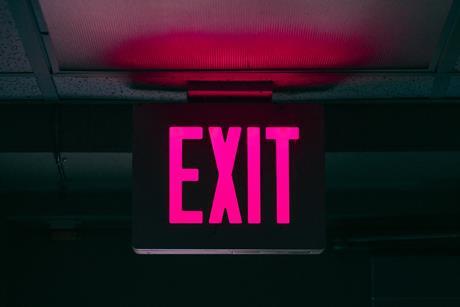 M&A
Speculative report suggests Group is ready to relinquish interest in a key pillar of its Hispam unit as monetisation plans evolve. Liberty flagged as front runner, although may face regulatory challenges, and other runners and riders not ruled out.