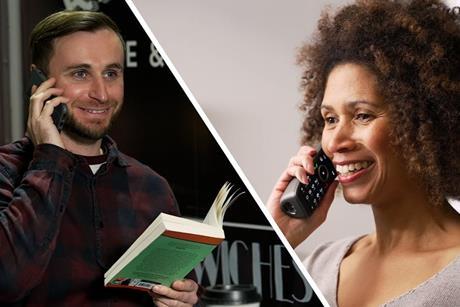 Strategy & Change
Campaign group withdraws from Digital Voice Advisory Group, claims that it has been "hoodwinked" by BT over promises to safeguard older customers.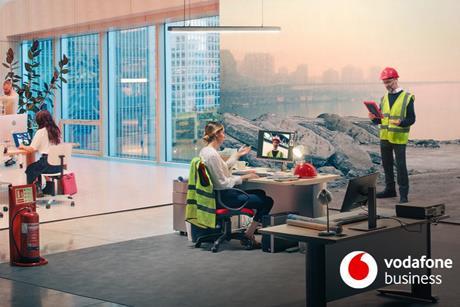 Products & Services
Portfolio aims to provide digital and mobile-first solutions focused on accelerating workplace transformation.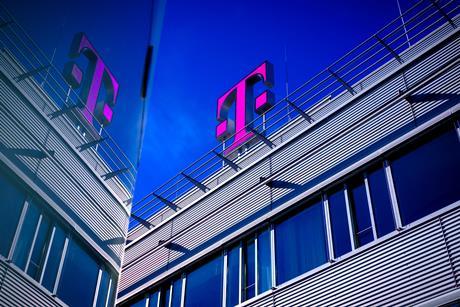 Financial & Performance
Good news on customer sign-ups and spending sees Hungarian incumbent significantly raise full-year sales and earnings forecasts.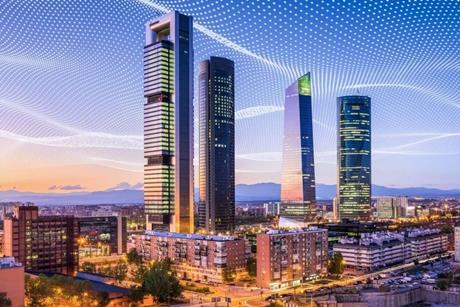 Partnerships & Alliances
A new collaboration agreement will see pair roll out trial deployments of cloud radio access networks in Europe using open APIs.