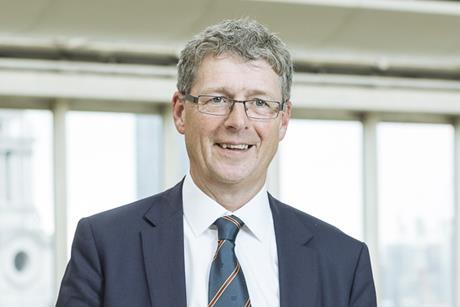 Network & Infrastructure
Huawei 5G kit replacement in line with 2027 deadline an opportunity for urban commercial open RAN deployment. BT expects to stick with dual key vendor policy, but hopes to see more choice. Huawei kit still being rolled out as BT juggles network plans with government demands.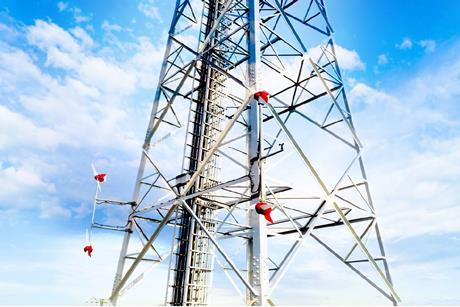 Partnerships & Alliances
Startup's relationship with Vodafone lies in German UPLIFT scheme. Vendor aiming to branch out in Germany and form relationships with other in‑country tower businesses.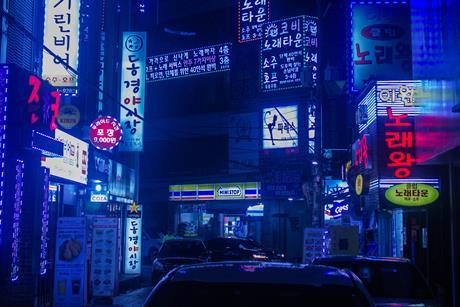 Partnerships & Alliances
New venture's executive team to build 5G innovation pipeline from South Korea to Europe. JV initially aims to build go-to-market around 5G in‑building solutions, and then spread to import and development of other systems. Working name chimes with mandate to commercialise Asian 5G tech in western markets.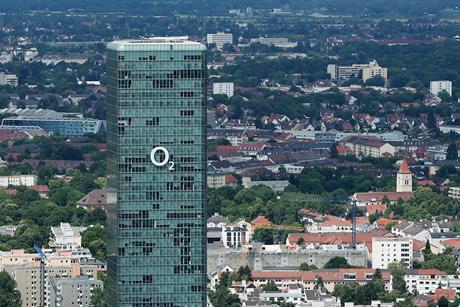 Financial & Performance
Revenue and OIBDA down 11% as COVID‑19 and currency fluctuations hit. Guidance on cash flow just about achieved; stabilisation a focus for 2021. Dividend down 25% as COVID‑19 challenges continue and 5G auctions loom. Infra picking up minority stakes in Group infrastructure; Tech growth solid.