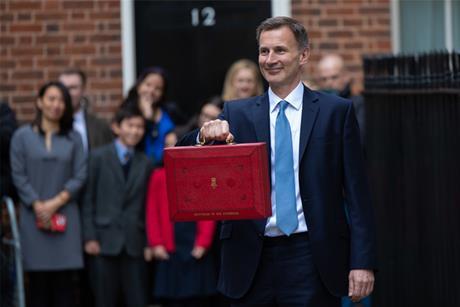 Financial & Performance
Openreach's fibre rollout plans will benefit from new tax policy, but altnets want more regulatory reform to protect investment.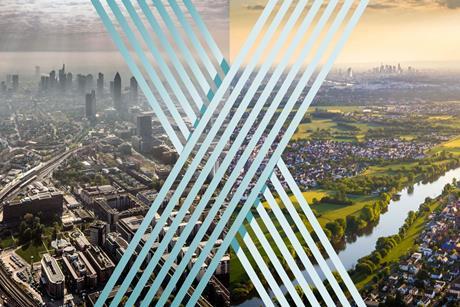 People
OXG Glasfaser makes double appointment of Matthias Ospelkaus as CFO and Stefan Rüter as CCO.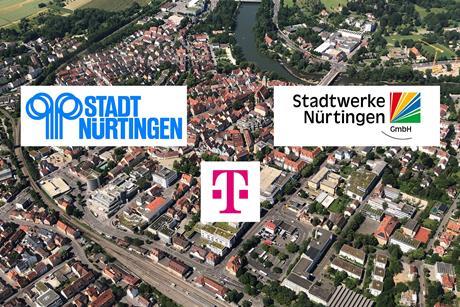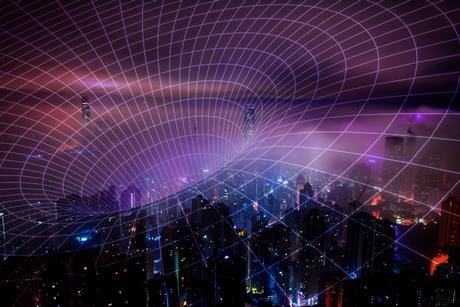 Partnerships & Alliances
Awards Swedish supplier "multimillion GBP" contract as part of network modernisation programme.