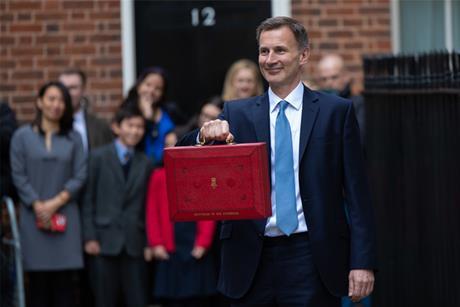 Financial & Performance
Openreach's fibre rollout plans will benefit from new tax policy, but altnets want more regulatory reform to protect investment.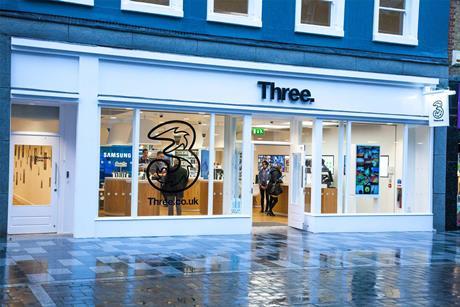 M&A
Three UK and Vodafone UK are subscale with returns below the cost of capital, says former.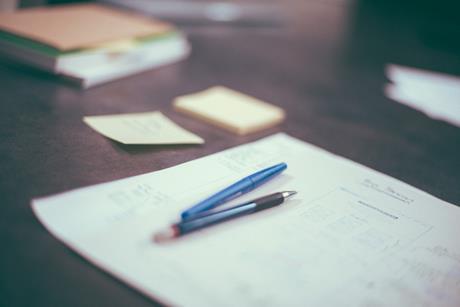 Public Affairs
Complaints against Hrvatski Telekom, A1 Telekom, and Telemach Hrvatska dismissed following competition authority's investigation.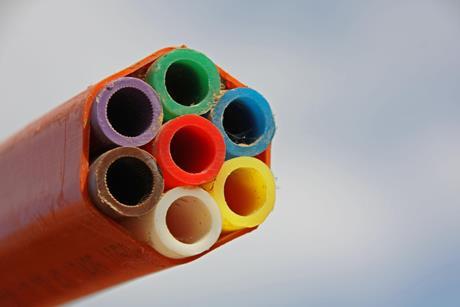 Partnerships & Alliances
JV's co-owner InfraVia sees resource platform, Virgin Media O2 ties, and unmet demand as giving new entrant opportunity to build major challenge in UK's fibre space.