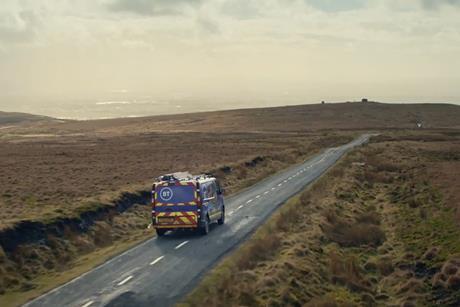 People
Enterprise efforts to return to growth mean investment in Health and Defence verticals and changes to Corporate & Public Sector leadership.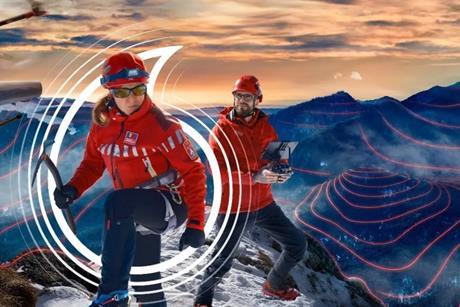 People
Senior Vi changes continue, with a fresh Operations Director from Bharti Airtel to join the new CEO.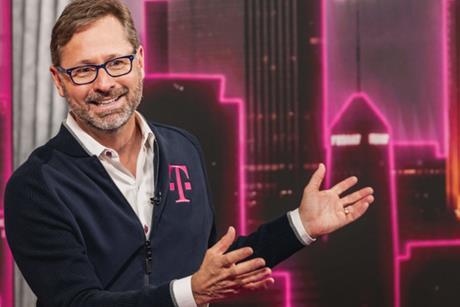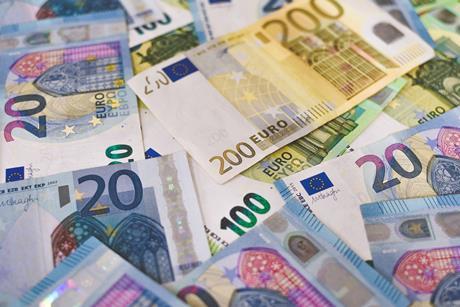 Public Affairs
Spanish state told to hand over upwards of €1bn to operator for overpaid taxes in decade-long dispute.