New arrangement will underpin the "further modernisation" of telco's mobile network.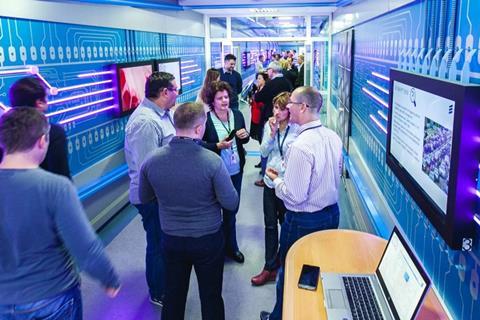 Ericsson's Croatian affiliate Ericsson Nikola Tesla (ENT) was recruited to deliver more infrastructure upgrades for HT Mostar, the Bosnia and Herzegovina telecoms provider in which Croatia's Hrvatski Telekom (HT) holds a minority stake.
The contract, worth HRK 7.5m (€990,622), was billed as an extension of ENT's longstanding supplier relationship with the operator, on which it last flagged an update in 2019 (Deutsche Telekomwatch, #83). The fresh agreement will see ENT "enable network functions virtualisation" through the provision of the "latest" IP Multimedia Subsystem to improve efficiency.
A revamp of HT Mostar's network performance management functions is in the pipeline too, as is the implementation of Ericsson's Diameter Signalling Controller to "secure optimal coverage for LTE and VoLTE users" and Steering of Roaming solution to enable "easier management" of customers when roaming on partner networks. "The contracted work start[s] immediately", ENT affirmed.
ENT's long-term relationship with HT is expanding too. The vendor recently became HT's "exclusive" supplier of both 5G radio equipment and microwave transport technology until at least 2024 (Deutsche Telekomwatch, #95 and #101), and is responsible for providing the Croatian operator with network construction and maintenance services until 2023 (Deutsche Telekomwatch, #92, #98, and passim). ENT's engagement with the Group also extends to HT-controlled Crnogorski Telekom in Montenegro, where it holds another infrastructure-focused contract, which expires in December 2021 — Deutsche Telekomwatch, #79).

Sam Patterson is a Staff Reporter for TelcoTitans, contributing telecoms news analysis since September 2020 as part of the TelcoTitans Editorial team.