Dynamic spectrum sharing tech called upon again, to boost 5G coverage while new airwaves are freed up.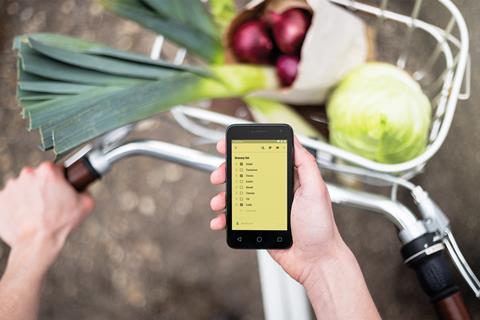 Vodafone Ireland (VfIr) joined a growing list of operators in Europe that are either trialling or commercially deploying Dynamic Spectrum Sharing (DSS) technology.
According to the Irish Times, VfIr is aiming to use DSS technology supplied by longstanding partner Ericsson to broaden its 5G coverage. The goal is to make DSS available to at least 30% of the country's population by March 2021.
VfIr is currently trialling Ericsson's DSS solution, but intends to deploy it at 57 sites across eleven counties — Dublin, Cavan, Cork, Galway, Kerry, Limerick, Mayo, Meath, Offaly, Roscommon, and Wicklow — by the end of this month. The plan is roll it out in 150 locations within eight months.
Through DSS it is possible to use one antenna, rather than two, to support both 4G and 5G. Different frequency bands can be dynamically allocated to suit varying levels of 4G and 5G demand.
VfIr is using a 3.6GHz licence won at auction in May 2017 to target more densely-populated areas with 5G (Vodafonewatch, #156). The frequency bands the OpCo uses for 4G are 800MHz and 1800MHz. It is not clear from local reporting which of these bands, or perhaps both, are in the DSS mix.
By allocating lower-frequency airwaves to 5G in this way, it is possible to expand coverage using operators' existing spectrum assets. The trade-off is slower speed.
VfIr was first out of the 5G traps in Ireland, launching the service using Ericsson kit — albeit in very low-key way — in August 2019 (Vodafonewatch, #178). At the time, the aim was to have a nationwide 5G network in place by the end of 2020.
It is not clear if that target still stands, or if DSS was specifically called upon to try and get back on track in terms of coverage.
DSS enthusiasm
Vodafone Germany (VfD) and VodafoneZiggo (VfZ) in the Netherlands have both recently commercially deployed DSS tech — again, in both cases, supplied by Ericsson (Vodafonewatch, #186).
In Germany, the DSS rollout is intended to boost 5G coverage using 700MHz spectrum. In the Netherlands, VfZ used the tech to launch 5G on existing spectrum assets, rather than waiting for the country's auction of 5G-friendly frequencies (which is taking place currently).
Gerhard Mack, Chief Technology Officer at VfD, seemed hardly able to contain his excitement about DSS. "Technically it is a sensation, [and] something that would have been unimaginable not so long ago", enthused Mack. He claimed that DSS made his "technology heart beat faster".