Operator said to be cutting back on new hires, events, and staff travel.
No job cuts planned, however, and annual salary increases still in place.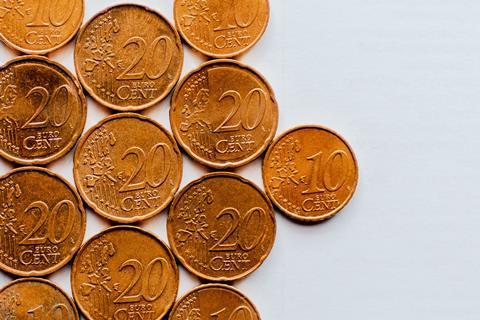 Vodafone Ireland, according to The Sunday Independent, started a programme of internal cutbacks. Affected areas, said the newspaper's report, seem to be low-hanging fruit when it comes to trimming expenses: new hires, events, and staff travel.
No further details were provided in terms of the extent of savings planned, but job losses do not seem to be on the agenda — at least for now.
"Although we are a resilient company, we are not immune to what is happening around us with rising energy costs and high inflation", an operator spokesperson told The Sunday Independent. "As a result, we are implementing a number of internal short-term initiatives, such as a freeze on non-essential travel, de-prioritising recruitment of select roles, and downscaling events held in external venues".
Admirable, Nelson
Amanda Nelson, appointed Chief Executive of Vodafone Ireland in August, is clearly not interested in swingeing cuts. Aside from keeping the existing headcount, current staff have been assured that annual salary increases are still in place. The operator spokesperson further added that Vodafone Ireland will "maintain appropriate investments" in networks.
Nelson, formerly CEO of Vodafone Hungary, inherited a growing operation from her predecessor Anne O'Leary. In its last two quarters, Vodafone Ireland has posted service revenue increases of 5.4% and 6.4%, on the back of growth in mobile and broadband subscriptions.
Needless expenses
In August 2022, Vodafone Ireland started paying a heavy price for past failures in its billing system, beginning the process of refunding more than 74,000 former customers for "post-cancellation charges" after a review by local regulator ComReg.
The operator said it will refund €1.3m (£1.1m) in these post-cancellation charges, and a further €790,000 for "other credits that remained on inactive accounts". The operator aims to complete the refund process by the end of February 2023. Vodafone Ireland also changed its billing system so it will "proactively refund such credits" in the future.