South African regulator views proposed fibre consolidation "as unlikely to negatively impact the market".
Approves applications from CIVH-run Dark Fibre Africa to transfer ownership and control of fibre network licences to JV and Vodacom, respectively.
New fibre JV, called MAZIV, awaits clearance from SA's Competition Commission.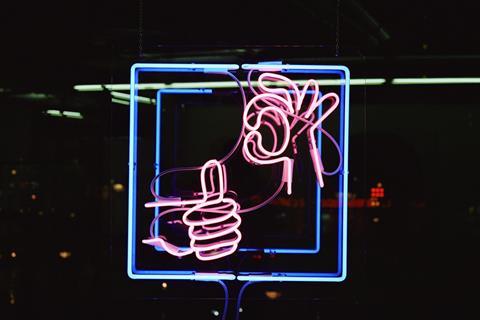 Following "careful consideration", the Independent Communications Authority of South Africa (ICASA) approved the proposed merger of Vodacom Group and Community Investment Ventures Holdings' (CIVH) fibre assets in South Africa, to create a new entity called MAZIV.
"We view the transaction as unlikely to negatively impact the market while making the 'transferee' an effective player in the market", said ICASA Councillor Luthando Mkumatela, adding that "the Authority views the proposed transaction to be in the best interest of the public".
Licences out of Dark Fibre Africa
Underlining ICASA's approval of the transaction, the regulator said it had green-lighted a "series of applications" from DFA. Approval was given on 21 October — so more than two weeks before ICASA got round to issuing a press release about it — to transfer ownership and control of its Individual Electronic Communications Service and Individual Electronic Communications Network Service licences, collectively referred to as 'service licences'.
Ownership of DFA's service licences are now held by the "NewCo" — the ICASA term for MAZIV in combination with Vodacom — while control of them resides solely with Vodacom. The transfer of DFA's licences, which allow an operator to deploy and operate a physical network, are slated to come into effect on 1 December.
Transfer approval, noted ICASA, is subject to the imposition of "special licence conditions" relating to the provision of open access network services, along with "limitations on ownership and control". The regulator's announcement did not elaborate on what type of limitations it had in mind, nor was any mention made of the status of Vumatel's service licences.
Vodacom and CIVH are not out of the regulatory woods yet, however. The JV proposal still needs approval from the country's Competition Commission. Assuming the all-clear is given, Vodacom will then transfer its South African fibre assets into MAZIV, along with, presumably, control of DFA's service licences.
Vodacom's focus on investment in fibre infrastructure extends beyond South Africa. It has also been eyeing strategic partnerships to support the creation of an "Africa FibreCo" and provide a stronger platform for fixed-line broadband expansion by its mobile-led OpCos in the Democratic Republic of Congo, Lesotho, Mozambique, and Tanzania (Vodafonewatch, #207).