Group issues sales prospectus for new fibre JV.
"Host of possible interested parties", according to Spanish media outlets, with winner to be decided by the end of the year.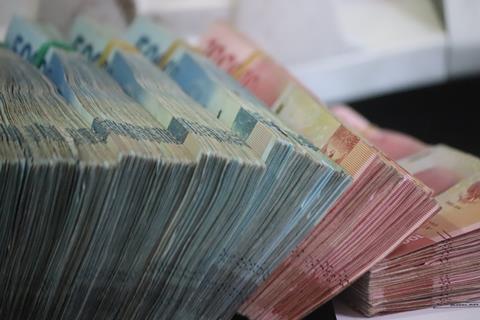 Telefónica got the ball rolling on selling a 49% minority stake in a new FiberCo targeting regional and rural parts of Spain.
According to local media citing "financial sources", a sales prospectus has been sent to a "host of possible interested parties" to gauge market interest.
Telefónica's asking price is €1bn (£851m), valuing the FibreCo at around €2bn. It would appear the aim is to receive initial, non-binding offers before summer, with a winner being selected by the end of the year.
Telefónica has hired investment bank AZ Capital and minority owner BBVA to identify prospective buyers. They have reportedly sent the sale prospectus to a range of infrastructure funds, pension plans, and insurers. However, according to local reporting, the transfer of Telefónica rural fibre assets to create the new entity is not yet complete.
You know it makes sense
The creation of a rural FibreCo, with Telefónica as the majority owner, has been on the cards for some time. Moreover, Telefónica's top brass has been eager to promote the benefits of FibreCo investment.
Chief Operating Officer Ángel Vilá, speaking on Group's earnings call for the year ending 31 December 2021 (Q4 FY21), insisted that the mooted JV is targeting areas with a very low risk of overbuild, leading to higher potential take-up. He also pointed out that such a project would be eligible for European Union-backed government subsidies.
The new FibreCo, according to Group management, will generate cash from the start thanks to a Telefónica España contribution of customers and infrastructure.
Quoted by Reuters in March, Vilá said Telefónica already covers around 2.5 million homes in rural, semi-rural, and distant suburb towns with fewer than 20,000 inhabitants, and will seek to add two million more (Telefónicawatch, #162).
Vilá also told the news agency that Telefónica aims to retain a stake of 55% to 60% in the FibreCo. Assuming reports of the sales prospectus are correct, it would appear Group management has had a change of heart.

Ken has been writing about developments in the fixed and mobile markets for over twenty years. He has been a contributor to TelcoTitans since 2015.