América Móvil gave up on Movistar El Salvador acquisition.
Telefónica once again sees sale of a Latin American asset derailed by actions of local competition and regulatory watchdogs.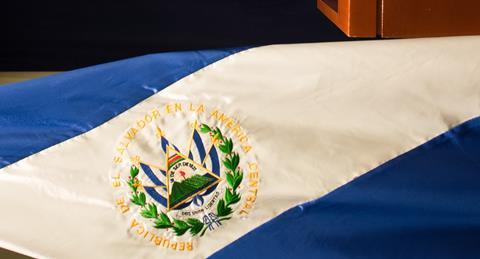 América Móvil confirmed that it has decided to halt its plans to acquire Telefónica's El Salvador business, 18 months after the deal was originally announced.
The decision to terminate the transaction process was said to have been a mutual one between the two operator groups, but it marks another setback in Telefónica's drawn-out attempt to rid itself of unfashionable and underperforming assets in Central America.
It's not you, it's them
According to América Móvil, the El Salvador deal was abandoned as a consequence of onerous regulatory obligations attached to the clearance, which were imposed by the country's authorities in the name of protecting competition. Official permission to acquire the local business required América Móvil to forgo swathes of Movistar El Salvador spectrum, while also maintaining two local operators as broadly separate commercial entities for a seven-year period, which, at the time, TelcoTitans had suggested would be a big ask.
The future for the Movistar El Salvador operating business is now up in the air, with the Group still keeping its options open regarding the all of its Latin American businesses outside Brazil. Executive Chairman José-María Álvarez-Pallete recently stressed that "all options are on the table" for the local businesses, and the Group is willing to consider an operational or financial spin-off for assets across the region, as well as straight sales.
The collapse of the €270m deal follows on from the decision of Millicom in May 2020 to step away from an agreement to acquire Telefónica's Costa Rica business. That deal was also said to have broken down based on the failure to secure appropriate regulatory clearance, although Telefónica disputes this and is taking legal action against its proposed counterparty. The Group was able to quickly secure a new buyer for the Costa Rican unit in Liberty Latin America, although it also took a €70m hit on the asking price.