Erictel IoT tech at the core of LUCA offerings.
To be supported in more Telefónica markets as close links with Ericsson spin-off intensify.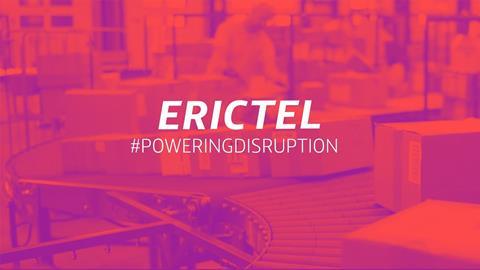 Telefónica Tech expanded its partnership with machine-to-machine (M2M) specialist Erictel to support the expansion of Internet of Things (IoT)solutions across its footprint, with Brazil and the UK among the key new markets targeted.
The broadening remit appears focused on helping Telefónica enterprise customers keep up to speed with employees that are part of a mobile field work team, or working remotely. Erictel solutions capable of recording hours, supporting planning activity, and facilitating incident reporting were highlighted, as were equipment management solutions.
The products in the LUCA artificial intelligence and big data portfolio that appear linked to the capabilities alluded to in the Erictel announcement include Fleet Optimise and Workforce Optimise, which are being touted as increasingly relevant to companies emerging from lockdown and considered to be adapting to new ways of working.
Elena Gil, under her new Telefónica Tech title of Director of Operations and Product for IoT and Big Data, said the expanded deal "improves our capabilities in IoT and Big Data" as the Spanish Group targets B2B customers engaging with digitisation.
Previously, Gil was Chief Executive of LUCA and Global Director for Big Data at Telefónica. Her new title reflects the increasingly close integration of digital units into the Telefónica Tech division (Telefónicawatch, #143).
The latest agreement will see Erictel open new offices in London and São Paulo to support the ongoing collaboration. Erictel already acknowledges Telefónica as its largest customer, with its evolution since being spun off from Ericsson intrinsically linked with support for Telefónica mobile solutions in the Hispanoamérica division, where it is said to be an "exclusive" partner on M2M solutions (Telefónicawatch, #90).