Indian plant closures and unavailability of field engineers blamed for failure to meet revised 4G rollout targets.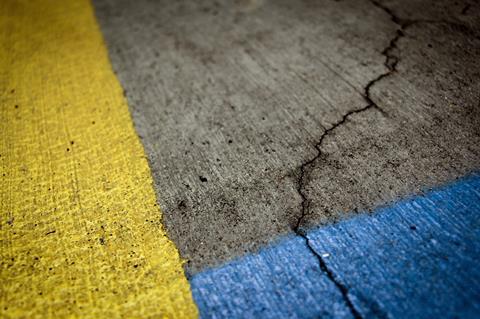 Telefónica Deutschland (O2 Germany) highlighted supply chain challenges caused by the coronavirus pandemic, as it responded to a warning from the German Federal Network Agency (BNetzA) of a slap-on-the-wrist fine if it fails to catch up on its coverage obligations by the end of July 2020.
Earlier in 2020, BNetzA had already pinpointed the Telefonica operating business as a laggard on 4G rollout, missing by a stretch the commitments agreed to as part of 2015 spectrum awards (Telefónicawatch, #140). The two parties had agreed a timeframe for O2 to play catch up, with the Telefónica operating business committing to upgrade 40% of the 7,600 sites stipulated by the end of June 2020.
With the operator then going on to miss this revised milestone, BNetzA issued a curt press statement promising to impose a €600,000 fine if the work is not completed by the end of July 2020.
In responding to the BNetzA statement, O2 emphasised that a one-month extension had been agreed by both sides, and that it is confident of meeting this new obligation. It also highlighted progress that it considered has been made during 2020 in expanding 4G coverage.
"It is in our own and our customers' best interests to continually improve our network and catch up quickly. In Germany, we now have 90% coverage for 4G — a significant improvement to January, when we were still at 84%."

— O2 statement.
Nonetheless, the statement from O2 Germany also highlighted the impact of COVID-19 on its supply chain and the challenges this has contributed to maintaining the momentum of its rollout.
The operator said that many engineers involved in the upgrade programme travel from elsewhere in Europe and were unable to continue work when borders closed. Deliveries of essential components were also hampered, with O2 particularly noting the "massive problems" that a manufacturing partner faced because it depended on critical parts from a plant in India that was closed several times due to the coronavirus outbreak.
Despite these setbacks, O2 said that more than 1,100 sites are prepared and "almost on air", with a quick upgrade anticipated once missing components reach the Germany.