Liberty Global anticipates substantial opportunities for savings by injecting Virgin Media tax losses into O2, but Fries wary that such behaviour may not chime with goal of creating new UK "national champion".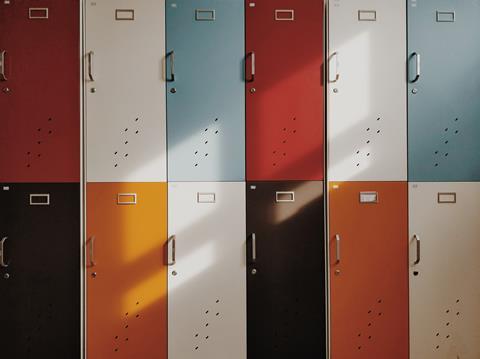 During a video conversation that formed part of the Bank of America Merrill Lynch Telecoms and Media Conference, Mike Fries, Chief Executive of Liberty Global, was upbeat on previously unexplored potential benefits of the joint venture between Virgin Media and Telefonica UK.
When discussing the rationale behind the JV, he noted that there are clear opportunities for synergies based on exploiting historic net operating losses held by Virgin Media to drive tax savings, when shared with O2 UK in the new merged entity.
Notably, however, Fries was a little cautious about putting a value on these kind of accounting machinations and acknowledged that "we haven't really gone out of our way to quantify those for people".
"You should assume there would be tax synergies", he said, but the partners would want to be "thoughtful" on the approach to realising them, flagging that "we don't want this to be perceived as a transaction driven by taxes or tax savings, especially in an environment like this".
Precisely what environment Fries is referencing is not clear, although a dramatic post-pandemic recession may not be the best time for corporations to highlight how effectively they are cutting their tax bill based on historic losses.
Virgin Media and O2 UK have been very strident in presenting the proposed deal as a social good for the UK, creating a "new national connectivity champion" that would be supportive of UK government goals of accelerating Gigabit broadband for all (Telefónicawatch, #143).