Ericsson blocked from unilaterally changing working conditions for employees transferred from Telefónica in 2010 in conjunction with the AltamirA platform acquisition.
A renewed deal linked to the platform removes Telefónica's minimum spend commitment.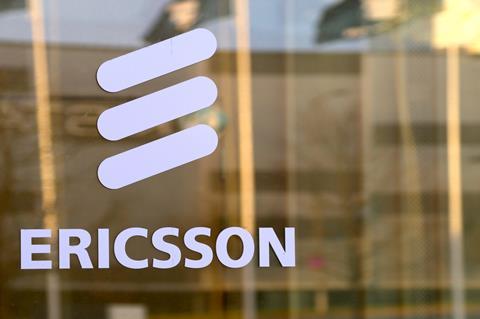 Ericsson lost an appeal before the Spanish courts, preventing it making changes to the working conditions of a group of employees that transferred to the vendor from Telefónica in 2010. The employees, formerly of Telefónica I+D, moved to Ericsson as part of the acquisition of the operator's real-time charging platform for pre-paid services, AltamirA.
Over the past eleven years, there has been a series of disputes relating to these employees' working conditions under Spain's Workers' Statute, which covers the rights of staff transferred between companies. In the latest case, La Sala de lo Contencioso, the department of the Supreme Court charged with litigation of administrative disputes, ruled that changes to terms made by Ericsson following the 2021 re-signing of a contract to deliver the payment platform for Telefónica worldwide had been made unilaterally, and were therefore nullified.
Under the initial agreement, Ericsson committed to deliver and develop the billing platform, and Telefónica committed to an annual spend of around €41m across a seven-year period (although some reports suggest a figure of twice that). The contract was extended in 2017 for a further three years on similar terms. However, the renegotiated deal signed earlier in 2021 slimmed down the scope of the partnership, and saw the minimum spend guarantee removed entirely. Ericsson management subsequently moved towards removing protections on employment as the potential scale of the contract shrank. This provoked a vigorous reaction from unions, resulting in the latest judicial decision, which confirms a lower court decision stating that as the work being conducted by the Avatar team relates to materially the same service, any change in conditions needs to be negotiated with workers' representatives.
The protections afforded to transferred staff under the initial agreement protected rights and benefits in place at Telefónica, and limited the number of redundancies that could be made annually.
Ericsson may appeal the decision to the Supreme Court.

Neal Doran is a Senior Analyst for TelcoTitans. Neal's industry knowledge and experience as a telecoms analyst and writer spans three decades, and he has been a key part of TelcoTitan's Editorial team since 2001.