Robustly growing tower company with €11bn burning a hole in its pocket.
Linked to an investment in Telefónica's "magnificent" infrastructure division.
Cellnex management say keen on operational control over investments.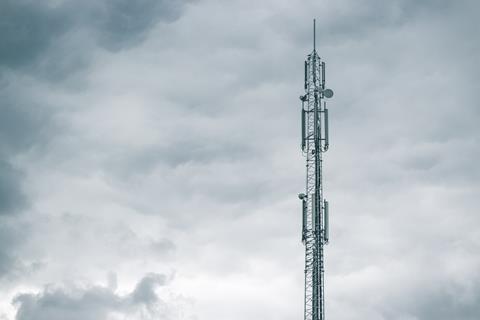 Cellnex played down the prospect of taking a stake in Telefónica Group's Telxius division, as management discussed expansion plans at its annual shareholders' meeting in July 2020.
TowerCo Cellnex's market capitalisation has recently vied with Telefónica's, effectively becoming a peer amongst Spanish corporate giants, with its share price having risen around five-fold in less than five years, a period during which the telco's shares have shed over 70% in value.
The thriving towers business and fellow-Spaniard is committed to a continued growth focus and, subsequent to the shareholders meeting, announced plans to raise €4bn through an equity issue, as it "actively analyses" acquisition opportunities valued up to €11bn.
In discussing future spending, Cellnex has stressed that it is focused on investments where it can be a hands-on manager of assets, and not merely a financial partner, with its CEO Tobias Martinez stating the company wants "a management role, not accounting". It was suggested that a minority holding in a company such as Telxius would leave little room for being such an active industrial partner.
However, this may not entirely rule out collaboration with Telefónica, considering the way in which the Group is looking to develop its Infra division through the monetisation of infrastructure across its footprint.
While anything more than a minority investment in Telxius would seem unavailable, assets such as Cornerstone Telecommunications Infrastructure Limited (CTIL) in the UK may offer potential for more meaningful partnership.
Cellnex has previously been linked to taking a share of CTIL off Telefónica and Vodafone's hands, although its acquisition of Arqiva's infrastructure division could cause competition concerns in the UK (Telefónicawatch, #134).
Nevertheless, European Commission enthusiasm for regionwide infrastructure consolidation may also provide opportunities for Cellnex to collaborate with the telco described by Martinez to his shareholders as a "magnificent company with which we have magnificent relations".