Longstanding problems with error correction on a swathe of Openreach's cabinet estate appear on the verge of resolution.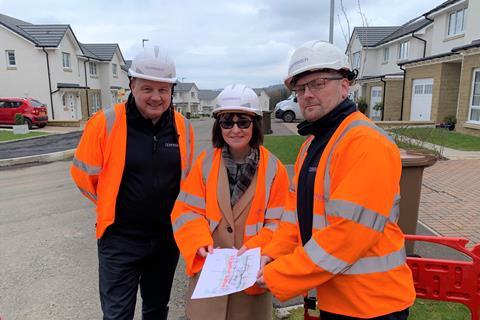 Openreach is reportedly seeing early signs of success with a new trial of ReTransmission (ReTx) on its very high‑speed digital subscriber lines (VDSL) to assess the effect of both upstream and downstream traffic (BTwatch, #305).
The tests relate to G.998.4 (or G.INP), the ITU‑standardised error correction protocol for DSL. Openreach has deployed ReTx on Huawei Technologies-supplied, fibre‑connected cabinets since early‑2015, but has encountered drawn‑out problems in relation to equipment from (now sidelined) local access infrastructure supplier ECI.
ISPreview reported in February 2020 that Openreach was planning a new trial of ReTx on ECI cabinets, to take place between mid‑March 2020 and August 2020 and test up to 100,000 lines. It subsequently reported that early feedback from customers of Plusnet indicated there have been improvements in service speed and latency.
Previous reports suggested that Openreach intends to swap out ECI cabinets and internals for Huawei kit. If the ReTx trial is a success, then G.INP could be rolled out across the ECI estate, thus easing challenges with fibre‑to-the‑cabinet delivery.
Openreach now favours Huawei and Nokia for the deployment of fibre‑to-the‑premises connections as part of the Fibre First programme (BTwatch, #297 and passim). Reports in late‑2019 suggested it was seeking an additional infrastructure supplier. At the time, a Bloomberg article cited US‑based ADTRAN and Cisco Systems as possible contenders.