Plusnet, BT Consumer's alternative internet service provider (ISP) subsidiary, was rated as the most complained-about fixed broadband provider in Ofcom's Telecoms and pay TV complaints update for the first quarter of 2019.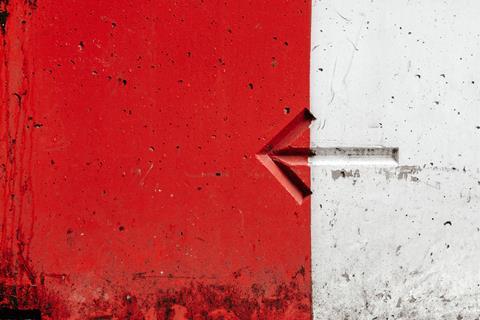 The ISP received 31 complaints per 100,000 customers – well above the industry average of 13. It seems that customers have been lining up to express their frustration with the ISP's performance, presumably linked to the problems that Plusnet was said to face after it migrated a legacy billing platform in September 2018 (BTwatch, #304).
Ofcom said that 38% of Plusnet complaints were about billing, pricing, and charges, while 28% stemmed from complaints handling, and 26% from faults, service, and provision issues. BT, TalkTalk, and Vodafone UK also generated above-average complaint volumes, while EE, the Post Office, Sky, and Virgin Media were below. Plusnet was also the most complained-about provider of landline telephony services, although BT received a below-average complaints volume in this instance.
EE generated the fewest fixed-broadband and landline complaints, and was below average for pay-monthly mobile services. BT Mobile received an above-average volume of complaints for pay-monthly mobile, while BT generated the second-highest volume of complaints for pay-TV services (after TalkTalk).