Reports that Openreach is to stop providing battery backup units (BBU) by default for fibre‑to‑the‑premises (FTTP) installations (BTwatch, #300) gained substance, following the appearance of a more compact optical network unit (ONT).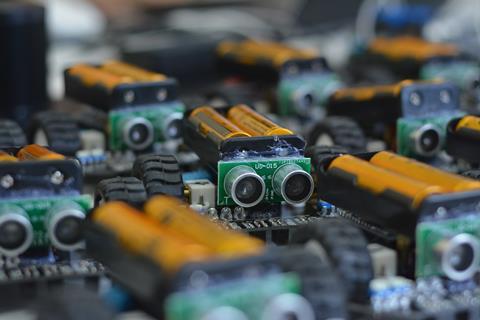 According to ISPreview, the new ONT is smaller and comes at a third of the cost of the existing units, but does not ship with an integrated BBU as before. It includes one data port and one voice port. The change follows guidance from Ofcom earlier in 2019 that communications providers (CPs) would not have onerous obligations on providing battery backup for households, where it could reasonably be assumed that occupants would be able to use mobile phones to maintain communications should the premises be subject to a power cut lasting up to one hour. In situations where householders might not have a mobile phone, consistent indoor coverage, or other specific needs that would require a guaranteed fixed‑line, CPs would still be expected to provide a guaranteed service in the event of power loss.
Openreach previously noted that the cost of connecting premises to FTTP (in addition to infrastructure-build) would be around £150–£175, "if the costs of battery back‑up are excluded for the majority of customers" (BTwatch, #300).
ISPreview separately noted that Openreach has introduced a new FTTP-splitter that means it can reach customers 98km away from an exchange — up from 58km, previously.