BT Enterprise is working with Bradford Council and scientists in Birmingham to employ its InLinkUK kiosks' integrated sensors to measure air quality.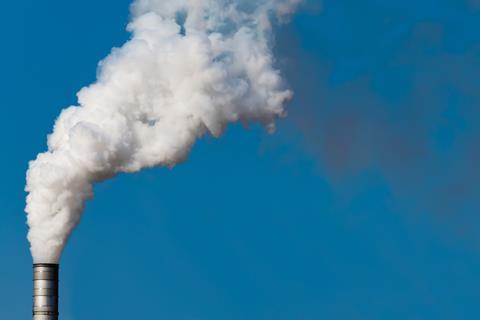 BT indicated that it is set to extend air pollution monitoring via InLinks to other UK cities over the "coming months".
IoT modular sensors collect air quality data every minute. This is sent via integrated Wi‑Fi connections to BT's data hub for analysis by Bradford Council and University of Birmingham‑led group of researchers and scientists, to help monitor air pollution in real‑time. The data provided by the InLinks in Birmingham was said to complement results from other monitoring equipment used in the West Midlands Air Quality Improvement Programme.
According to InLinkUK's coverage map at early‑October 2019, there were 480 active InLinks in the country (up from 349 at end‑January 2019 — BTwatch, #302), with a further 14 "coming soon".
Plans to remove 26 payphones across Brighton and Hove and replace them with 13 hubs have now been approved. As part of its application, BT provided information about its new technology to block anti-social calls based on an algorithm. The telco was said to have scaled down its plans from 25 new hubs, following advice from Brighton & Hove City Council during the pre‑application process.