Openreach trials of a new type of ribbon fibre cable to speed deployment of fibre‑to‑the‑premise (FTTP) in the UK appear to have culminated in a contract for manufacturer Fujikura, which participated in the trial with cable installer CBS Products (BTwatch, #303).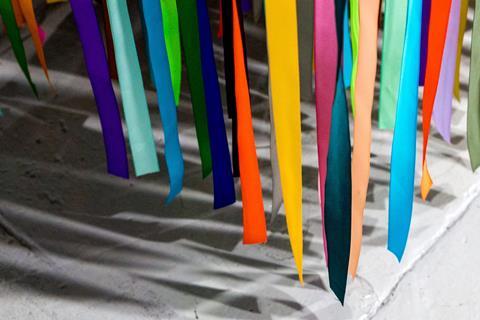 Fujikura said it will supply its Air Blown Wrapping Tube Cable (AB‑WTC) as well as Mass Fusion Splicers. It claims the combination of AB‑WTC, which is based on its Spider Web Ribbon technology, and the splicers reduces installation time by 80% compared to traditional cables. AB‑WTC is specifically designed to be 'blown' into underground ducting in order to utilise duct space more efficiently.
Andy Whale, Chief Engineer of Openreach, said the compact size of Spider Web Ribbon fibre cable "makes it perfect for using space that's at a premium in our underground ducts. It's also more flexible and easier to work with — so our engineers can splice multiple fibres at once — saving time and money".