EE refreshes tariffs: axes Max; debuts Smart Plans, Swappables, Service Packs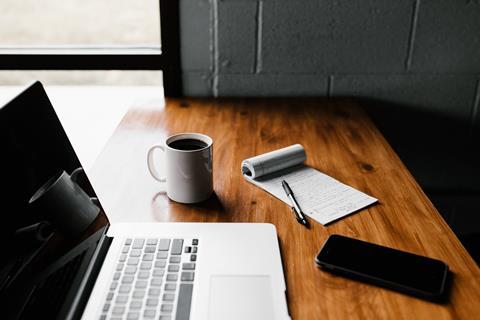 EE refreshed its contract bundles with the introduction of Smart Plans, seemingly superseding Max tariffs as its premium proposition, and extending to 5G services (see separate report).
Priced from £50 a month, Smart Plans include a handset, a data allowance of 10GB to 100GB (120GB for 5G), and unlimited standard calls and texts.
They also offer at least one Swappable Benefit, such as BT Sport in its app variant (with an HD HDR, 5G-exclusive version), zero-rated access to either Music or Video services (covering numerous but not all popular services – Spotify notably not referenced), or extended international Roam (a highlight of Max, including Australia, Canada, Mexico, New Zealand, and the US). A zero-rated Gamer's Data Pass is planned to debut in August 2019, covering gaming titles and the Twitch streaming service.
Swappable Benefits can be changed with seven days' notice, and are additionally available as paid add-ons. EE appears to put a monthly value on them of £7.99-£8.99 (zero-rating), £10 (Roam and BT Sport) and £15 (BT Sport HD HDR).
Free opt-in Service Packs (also available to Essential Plan customers) extend handset warranties indefinitely while in-contract, with Smart Plan handsets also upgradeable at any time.
There may be a SIM-only Smart Plans variant (not recently available for Max), with a price point suggested to include £27 per-month (20GB data allowance). These could particularly appeal to international travellers.
EE also updated its lower-tier Essential Plans, which are available SIM-only from £15 a month with 1GB-100GB data allowances. The refresh included removing a 60Mbps download cap, enabling EE to boast 4G+ capability.
All contract customers continue to be offered free 'trial' access to over-the-top content, such as Amazon Prime Video, Apple Music, and MTV Play subscriptions (all six months) and BT Sport (three months).