EE added Spotify access to its Music Data Pass, giving zero-rated access to paid users of the music-streaming service.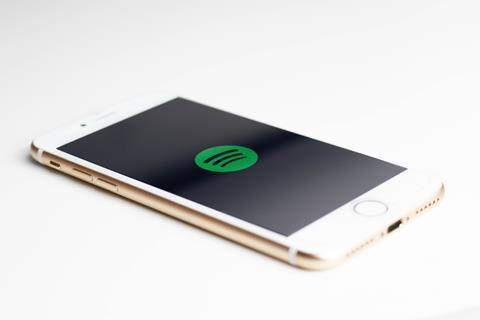 Subscribers to the operator's recently-launched Smart Plans have free access to the Music Data Pass through use of the Swappable Benefit (BTwatch, #305), while customers on other tariffs are charged £7.99 per-month for the Pass (which also users zero-rates access to Apple Music, Deezer, and Tidal).
EE also recently introduced the Gamer's Data Pass (see separate report).