Government finally picking up on election promises of Gigabit connectivity and consulting on how best to spend a more limited budget.
Age-old questions remain over how to connect the unconnected, however.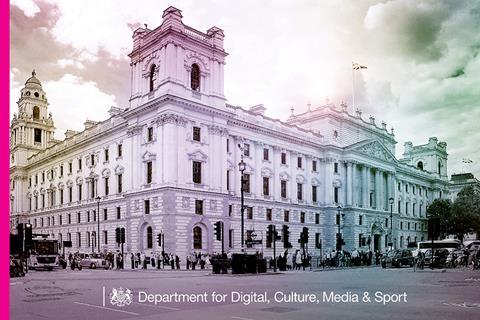 The UK government edged forward with its delayed and watered-down plans for delivering nationwide Gigabit-capable broadband connectivity with the launch of a consultation by the Department for Digital, Culture, Media & Sport (DCMS) on the next steps in awarding public funding to deliver connectivity to remote areas. The consultation builds on the government's commitment to providing £1.2bn to help reach 85% of the UK with Gigabit-capable networks by 2025, unveiled in the 2020 Spending Review (BTwatch, #318).
The attempt by the DCMS to pick up the momentum on the rollout with its Planning for Gigabit Delivery consultation coincided with a Public Accounts Committee (PAC) report on the Johnson government's plans for Gigabit coverage and its initial pledge to spend £5bn on enabling universal availability by 2025 (BTwatch, #307– #308). During meetings in late-2020, the cross-party parliamentary group had been frustrated by DCMS reluctance to acknowledge the near-impossible goal originally set out by the administration, with disdain dripping from its reporting of the department's commitment to "strain every sinew", in pursuit of reaching a target of 100% coverage within five years without presentation of anything resembling a plan of how to achieve such a goal.
While the target had been revised to 85% Gigabit availability within the same timeframe by the time the PAC was signing off its report in December 2020 (ahead of a January 2021 publication date), the committee remained concerned that insufficient planning had been undertaken, and fearful that historical complaints were set to be repeated (see seperate).
BT, meanwhile, is champing at the bit and keen for the subject to move on from concerns over the logistics of national fibre infrastructure and towards the digital services that could be delivered using the technology.

Neal Doran is a Senior Analyst for TelcoTitans. Neal's industry knowledge and experience as a telecoms analyst and writer spans three decades, and he has been a key part of TelcoTitan's Editorial team since 2001.
DCMS preps Gigabit UK as MPs growl and BT looks ahead
1

Currently reading

DCMS preps Gigabit UK as MPs growl and BT looks ahead

2

3

4

5

6

7