Devolved nations at the back of the queue for new money.
Fibre emphasised over cable.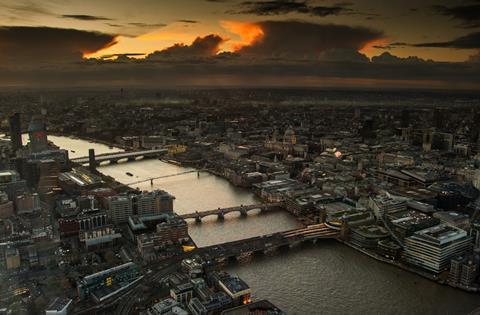 Additional state funding will not be considered for legacy Superfast Broadband Programme projects that are currently undertaking Gigabit-capable deployments until the current programmes are completed. As a consequence, the DCMS consultation deals solely with plans for England in the initial stages, with the devolved governments already progressing with multiple broadband projects to help deliver Gigabit connectivity.
Since 2018, ongoing superfast coverage projects in Northern Ireland, Scotland, and Wales have pivoted towards a focus on ultrafast connections, and central government apparently needs to get a feel for the work to be done beyond these deals before committing further public funds. This could mean that more ambitious plans will be centred on English regions during the first round of consideration, giving the country a clear run at the funding.
Openreach's commitment to target 3.2 million premises in rural areas, as part of a broader commercial rollout that is intended to reach 20 million by the mid-to-late-2020s, is also referenced by the DCMS and factored in to the areas the department is considering for public funding (BTwatch, #313).
BTwatch notes that the areas of need identified by the DCMS in its consultation are based on Openreach plans for fibre rollout. There was no mention of the Gigabit-capable network infrastructure of Virgin Media, suggesting that, despite previous cosying up to the cableco and highlighting of its ultrafast connections to show higher national coverage, the upgrade of the existing copper final mile is at the heart of government plans.

Neal Doran is a Senior Analyst for TelcoTitans. Neal's industry knowledge and experience as a telecoms analyst and writer spans three decades, and he has been a key part of TelcoTitan's Editorial team since 2001.
DCMS preps Gigabit UK as MPs growl and BT looks ahead
1

2

3

Currently reading

DCMS helping England play catch up, or possibly leapfrog

4

5

6

7