The Communications Workers Union (CWU) said it is seeking confirmation that BT's proposal to establish a 'Colleague Board' from January 2020 would not affect existing relationships with "democratically elected union representatives".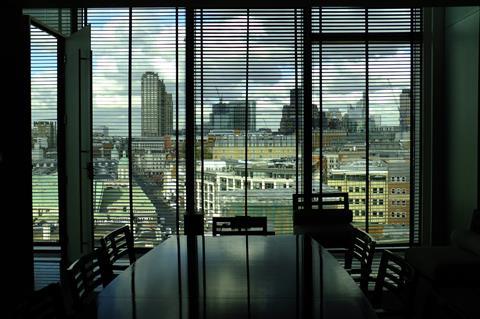 BT is said to have announced plans to seek nominations for eleven employees (from BT, EE, Openreach, and Plusnet) to sit on the new board, which is designed to "build a clear and strong bridge" between employees and senior management. The CWU said it "remains unconvinced there is a need for such a body", and described the proposal as "a harmless exercise in corporate governance". However, it also said it will be monitoring the new board's role to ensure it does not interfere in matters such as statutory consultations and collective bargaining where a union role is already established.
Interestingly, BT's strategic investor Deutsche Telekom has a German Dual Board system (designed to promote social-market balance), with its executive Board of Management overseen and assisted by a Supervisory Board around half-populated by employee and union representatives (along with business, government and academic members).