Views are being sought on the practical impact of the legal separation of Openreach from BT Group, with a focus on determining the level of support provided for enhanced UK infrastructure.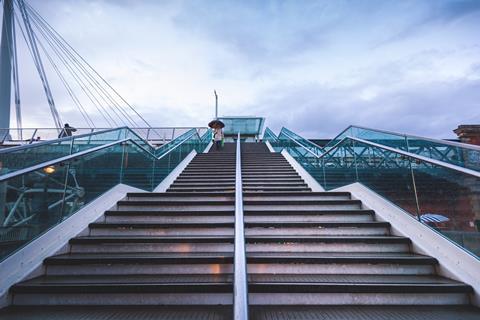 Regulator Ofcom issued a request for inputs from communications providers (CP) regarding their relationships with both BT Group and Openreach over the past year, as it prepares for the summer 2020 publication of the 2020 Annual Compliance Report on the legal separation of the access services business.
The report, published by the Openreach Monitoring Unit, will consider whether the two BT entities are abiding by the commitments and protocols agreed with Ofcom in 2017, as part of the Digital Communications Review process (BTwatch, #284 and #288).
The assessment will evaluate the effective level of Openreach separation, how this is contributing to the acceleration of fibre deployment in the country, and the level of engagement it is fostering with CP customers. Key points of focus in each of these areas include:
Considering progress on Openreach establishing its own independent strategic and financial priorities, and showing due consideration for external CP goals and ambitions.
Examining if Openreach is effectively engaging and consulting on customer requirements, demonstrating equal treatment for internal and external CPs, exercising proper management of confidential information, and promptly responding to any complaints.
Reviewing Openreach's overall approach to fibre rollout, its transparency on build plans, level of support for fibre altnets through infrastructure access, and its openness to potential co‑investment or collaboration.
The regulator is open to contributions until 18 March 2020.
Although Openreach does not have a direct contractual relationship with service end users, the public are also being invited to comment on their perception of the separation as part of the review.