BT Wholesale welcomed the launch of Audacious, a new mobile virtual network operator (MVNO) using EE's network.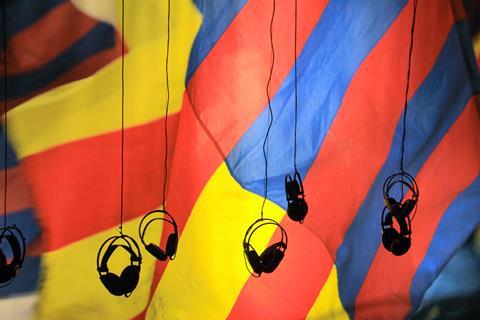 BT is providing the underlying mobile infrastructure for Audacious's voice and 4G data services, as well as international roaming and wholesale billing. The new service delivers an enhanced audio service designed for users with hearing difficulties. Customers' hearing is assessed via the Audacious website and they are then sent a personalised SIM.
Audacious is operated by Goshawk Communications, which is funded by Manx Telecom's investment arm Vannin Ventures. EE has also previously partnered with Action on Hearing Loss to provide mobile plans focused on visual forms of communication over traditional voice services, alongside specialised customer service, for people experiencing hearing loss (BTwatch, #299).