BT's Chief Platform Architect says that telcos need to prioritise the modernisation of their systems.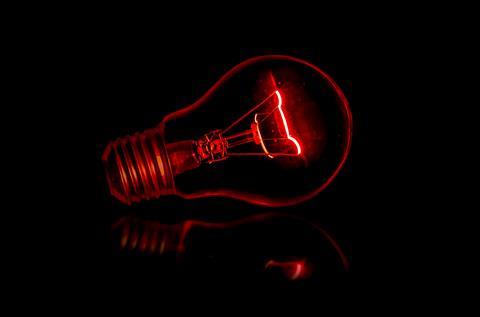 José Domingos, BT Chief Platform Architect, Monitoring and Reporting, recently discussed the pressing need for telcos to modernise the systems that monitor their services and networks in order to deliver a more cloud-like experience to their customers and support new services such as 5G.
In an interview with Light Reading, Domingos said BT currently has more than 100 different systems for network monitoring and reporting today, and aims to shut down 10% to 20% of the older systems every year. He said the latest, fifth generation of systems "is real-time and based primarily on open source".