Moves across BT include veteran leavers at Group and fresh faces at Consumer.
Global gets an account leader refresh; Openreach swaps legal counsel.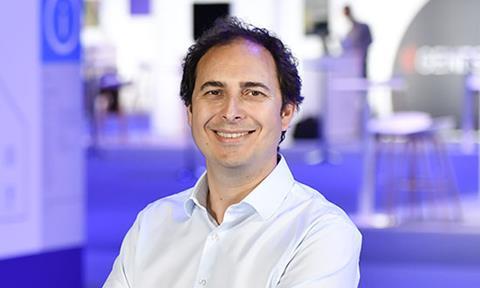 BT Group
BT Group moves include a long-awaited replacement for Heritage & Archives old-timer David Hay; a departure for BT veteran Warren Chambers; and a new Head of Safety.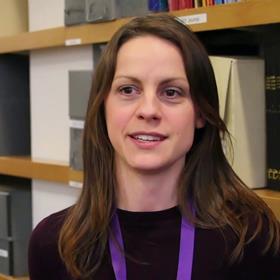 Anne Archer was appointed Head of Heritage & Archives at BT Group. She joined BT in 2016 as Heritage Collections Manager, prior to which she was Senior Archivist at Lloyds Banking Group. At BT, she replaced David Hay, who had held the position for more than 30 years before leaving in February 2020 (BTwatch, #310).
BT Group named James Brockbank HR Director for Wholesale & Ventures and the Republic of Ireland. He has been in legal teams within BT Group since joining in 2011.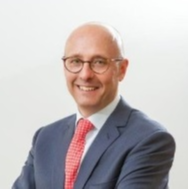 Warren Chambers announced his departure from BT Group after 37 years. Most recently as Director of Indirect Procurement, Chambers had held positions across BT Group, including six years as Vice-President of Global Procurement. He has not yet disclosed what the "next chapter in his professional life" will be.
Jim Davies was named Procurement Finance Director at BT Group, leaving his post as Investor Relations & Corporate Finance Mergers & Acquisitions.
BT's Head of Commercial Cyber Operations for France AbdoulayeFadiga was given a broader remit, extending his reach to the entire European region. He joined BT in 2018 as Head of the French Cyber Security Operations Centre (SOC), prior to which he had been a computer forensics legal expert and Head of SOC Operations & Strategic Projects at Atos.
Jonathan Parr was appointed BT Group's Head of Safety. He joined from UK rent-to-own lender BrightHouse, which entered administration in March 2020, where he had served as Head of Health & Safety at the business.
BT competitor Vodafone UK lost Peter Vernon to BT Group when he was appointed Head of the Delivery Management Office. At Vodafone, he was Regional Performance Manager in the north east of England. He also spent eight years at equipment vendor Ericsson as a Radio Network Engineer.
Consumer
A new permanent Strategy & Transformation Managing Director (MD) takes the temp's place and swaps at Consumer's pricing operations head table.
Sam Burrows was named Head of BT TV Proposition Development. He had been BT Consumer's Head of Pricing Operations, a position now filled by Michael Gubby. Gubby joined BT in 2015 after he left rival Telefónica UK's retail arm.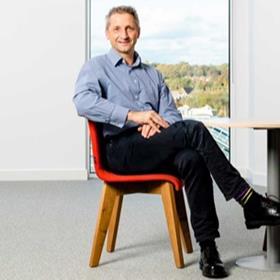 Pat Coxen was appointed MD of Strategy & Transformation at BT Consumer. He was brought in from EE and Hutchison 3G joint venture Mobile Broadband Network Limited (MBNL), where he was MD. Coxen is a UK telco old-timer, having spent time as Programme Director for the EE brand launch, Director of Marketing Propositions & Planning at pre-acquisition Everything Everywhere, and UK Transformation Director at Orange. Coxen replaced Pete Oliver, who held the position on an interim basis since May 2020. Oliver confirmed to BTwatch he become MD of Small and Medium Enterprises from 1 August 2020.
BT Consumer appointed JaneFerguson its Head of Digital Product. Previously, Ferguson was Senior Product Owner of Major Programmes. Relatedly, Chris Barnes was appointed Head of Major Programmes at the Consumer division, leaving his post as Head of Strategy for BT's Household Enrichment team.
Leonie Jiskoot was named Head of Mobile Acquisition Trading for BT and EE. The move represents a slight shift in remit for Jiskoot, who had been Head of Trading for BT Broadband, TV & Sport.
Enterprise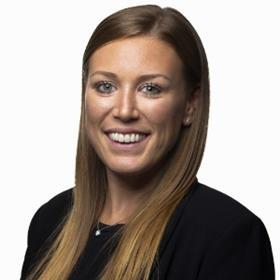 Joanna Carman was named Director of Digital Customer Experience Transformation at BT Enterprise, a slight change in remit from her previous post as Enterprise Transformation Director.
Global
Transformation swapped for Innovation for Andreas Manolis to refresh BT GBS, and a wider reign for Peter Bright.
Peter Bright, BT Global's Head of Sales Retail & Consumer Goods Sector, was given a broader region to cover. Previously responsible for Europe, South America, and the UK, he now manages account directors of clients across Europe, the Middle East, and Africa, as well as South America.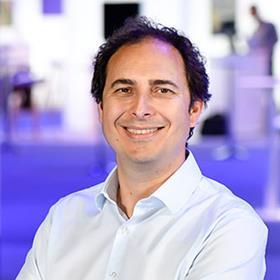 Jose Gastey was appointed Director of Manufacturing for BT Global, leading BT's manufacturing accounts through digital transformation. He has previously led the RML Nestlé (Switzerland) and Santander Group (Spain) accounts.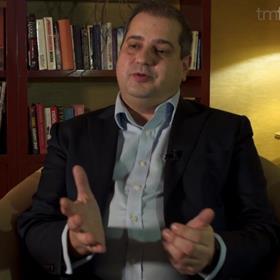 Andreas Manolis was appointed Head of Strategy & Innovation at BT Global Business Solutions (BT GBS). It marks a slight change in remit from his previous position of Head of Strategy & Transformation.
Openreach
Openreach appointed Sophie Bouckaert as General Counsel, previously Director of Legal Counsel for Competition, Regulatory & Risk Management. In a similar move, Sophie Thomson was named Legal Director for Competition & Regulatory Law, a step up from her position as Senior Competition & Regulatory Lawyer at the infrastructure arm.