BT Group could be mulling wider changes to its BT Law operation that go beyond the managed legal services contract it recently signed with law firm DWF.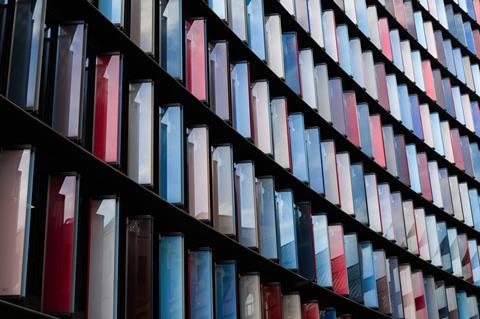 According to Legal Futures, the future of BT Law is under review as part of the general Group restructuring process. BT Law became an alternative business structure in 2013 and began offering services to third parties (BTwatch, #282).
In its most recent published accounts for the year to 31 March 2018, the unit reported a pre‑tax profit of £118,352, which was up from £74,346 in the previous financial year. Turnover increased to £418,890, from £377,360. BT Law said its motor services division handled fleets with a total of 43,000 commercial and non‑commercial vehicles (most of which are likely BT's own), with over 6,000 third-party and uninsured loss recovery claims annually. In the area of employers' liability, it said there were around 250 accident and disease claims annually.
BT Law does not have any direct employees, instead tapping into its parent's 70‑strong legal and support team. Under the terms of the DWF agreement, up to 40 lawyers are expected to move to the law firm by the end of 2019. Possibly related to the review is the recent sale of captive client BT Fleet Solutions (which manages the approximate 35,000 vehicles of BT and Openreach, and around 45,000 for other clients) to AURELIUS (BTwatch, #306).