New tech generates Dublin-London Ethernet speeds above 400Gbps.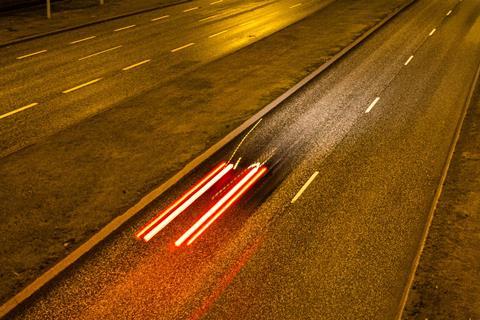 BT Ireland reported on BT Group tests that have clocked speeds of 400Gbps over Ethernet between Ireland (Dublin) and the UK (London) using new optical technology.
The 400Gbps Ethernet speeds were achieved across 1,454km of looped cable, employing a new technique called probabilistic constellation shaping (PCS), which works by manipulating light waves to increase overall performance.
BT Ireland said this combination of Ethernet and PCS was a world first that will pave the way for full commercial deployment on the network between Dublin and London later this year. The deployment forms part of BT's efforts to continue to drive down the cost of data transmission to counter the financial impact of exponential growth in data traffic (see separate report).