BT Group provided written notice of its intention to delist its American Depositary Shares from the New York Stock Exchange and deregister with the Securities and Exchange Commission, which it anticipates will take effect on 13 September 2019.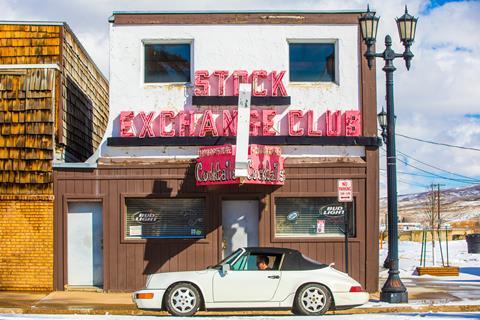 BT also notified JPMorgan Chase Bank of its intention to terminate its American Depositary Receipt (ADR) programme, which it expects to become effective on 23 September 2019.
The telco said the moves will help it to simplify its reporting process and reduce costs, with the ADR programme comprising only around 2% of BT's shares in issue. However, BT emphasised that it will continue to engage with US equity and debt investors (North American investors hold around 20% of BT's equity), and its obligations to existing bondholders will not be affected by the deregistration.
BT stressed that it still remains committed to its customers operating in the USA.