BT Group is among a collective of operators and vendors participating in the Riders on the Storm Catalyst project.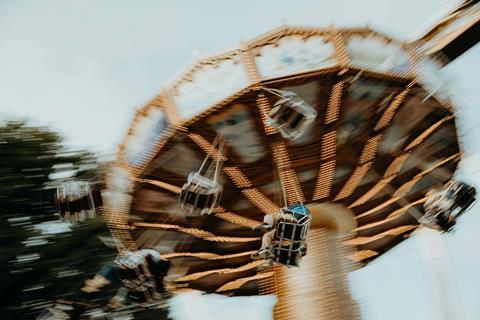 The project is backed by the TM Forum, which is examining the development of templated network slices for 5G applications, with particular reference to extreme weather-based emergency scenarios. BT worked with fellow operators KDDI, Orange, Telekom Austria, Telecom Italia and Telenor, and vendors Gen-E, Huawei, Netcracker and TEOCO on the demonstration of using network slicing to prioritise and maintain emergency services communications at the recent Digital Transformation World event in France (BTwatch, #305).
The Catalyst team devised and used a detailed slice template for emergency services, brought to life in a smart city setting, using water-level sensors and a visualisation of how the network could react to events. It also developed the end-to-end framework to manage 5G services efficiently, including management functions such as service ordering, service orchestration, resource orchestration, service level agreement monitoring and general assurance.
The Catalyst leveraged work on slice templates and standardisation already undertaken by industry organisations such as the 3GPP and GSMA, and will contribute its Network Slice Type (NEST) to the GSMA's programme. The NEST is a step forward from generic templates, pre-filled with values and ranges to meet specific industry use case requirements. With the additional information it is anticipated a slice can be quickly configured for services and managed end-to-end in a live network.
Although this Catalyst proof of concept was a new standalone project, it was built on work done in previous ones, including 5G Intelligent Service Operations (BTwatch, #296) and 5G Intelligent Service Planning and Optimization (BTwatch, #297).