BT focus on security intellectual property highlighted by influential researcher, as BT plays a part in the cybersecurity arms race.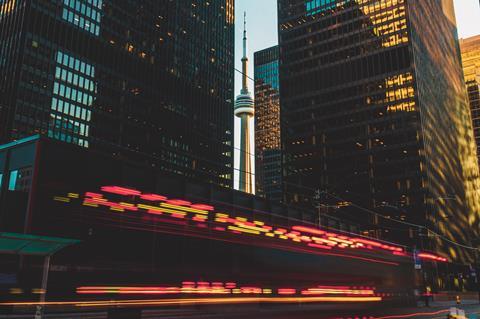 Ben Azvine, Global Head of Security Research and Innovation at BT (BTwatch, #299, #300, and #304), used a recent Broadband World Forum interview to explain how BT Group could address the opportunities and threats that are emerging alongside new technologies, such as artificial intelligence (AI), the Internet of Things (IoT), and quantum computing.
The senior BT researcher particularly highlighted the importance of developing security capabilities for telcos looking to exploit digital transformation and said that innovation in this area is "a vital element of winning the arms race in security".
He added that a "significant proportion" of BT's innovation budget is dedicated to cybersecurity-based projects, noting that 40% of all patent applications filed by BT during 2018 were in the security area.
Azvine has previously stressed that quantum computing will be critical in future cybersecurity, while AI could be a powerful tool in detecting and predicting attacks.
At the same time, he has warned that both capabilities, if acquired by the "bad guys", could present a major threat.
He added that the adoption of blockchain, or distributed ledger technology, within security creates "exciting opportunities for compliance and identity management in particular", and noted that these are some of the areas being explored by BT Labs.
Indeed, BT has already filed at least four blockchain patents with the US Patent and Trademark Office (USPTO), of which one has been awarded (BTwatch, #298). A quick search of the USPTO database now pulls up eight applications using the keywords "British Telecommunications" and "blockchain".
BT's ambition, said Azvine, is to build advanced monitoring capabilities to complement firewall and intrusion prevention systems, utilising machine-learning and visual analytics to highlight network anomalies before they become cyberattacks, and ensure that networks are able to act semi-autonomously to detect and prevent cyberattacks.
Azvine's vision is that IT systems, which he said will be an integral part of future networks with the introduction of software-defined networking and network functions virtualisation, will be developed "more like safety-critical components in the engineering industry", and he said it is critical to adopt an approach that puts security first, rather than adding it in later.