BT Global trumpeted its updated Cybersecurity Operations Centre (Cyber SOC) in Madrid, Spain during September 2019.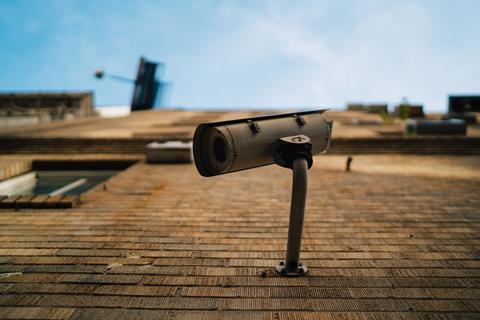 The upgraded facility will support the development of BT Security in the region, including managed security services and threat management, alongside real‑time intelligence sharing across BT's international network of SOCs. As part of the expansion, the Cyber SOC relocated to new, "purpose-built" facilities, with about 50 cyber experts thought to be based at the centre. The telco said BT Security will recruit additional staff in the city to offer new services, including improved cloud‑based Security Incident and Event Management solutions.
BT recently inaugurated new or enhanced Cyber SOCs in Australia, France, and Germany (BTwatch, #305).