New contract apparently omits some next-generation added-value services, but appears to offer opportunities for supporting cloud migration.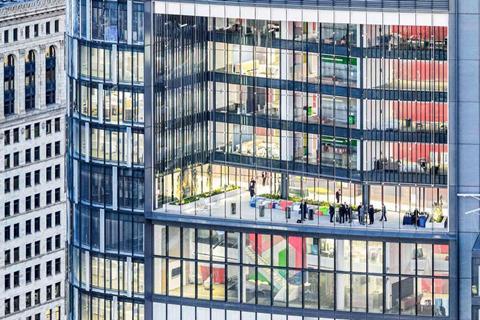 BT Global signed a contract with multinational lift and escalator manufacturer Schindler, to provide it with a secure network and voice solution connecting about 500 sites worldwide.
BT will deploy and manage a consolidated global network infrastructure for Schindler, connecting its data centres, offices, factories and contact centres globally using its IP Connect service and a global internet solution. The contract is expected to provide greater transparency regarding cost and performance, and improved end-to-end service quality. Both BT and Schindler noted that the global deal would alleviate the need for the manufacturer to work with multiple suppliers to manage its global infrastructure.
Details of the scope of the BT-Schindler contract are minimal, although both parties stressed the security of the BT network. The role of next-generation dynamic network services was not directly referenced, although BT Global Chief Executive Bas Burger did allude to Schindler's "digital transformation journey", which may suggest the prospect of introducing virtualised and SD-WAN-based services in a hybrid setting alongside the more traditional IP Connect MPLS offering.
While BT is now providing global connectivity, Schindler recently signed up Telefónica to provide global managed IoT connectivity services, providing solutions to help manage and maintain Schindler lifts and escalators (Telefónicawatch, #304).