Cisco's role as a virtualisation partner underpins BT's latest heralded contract.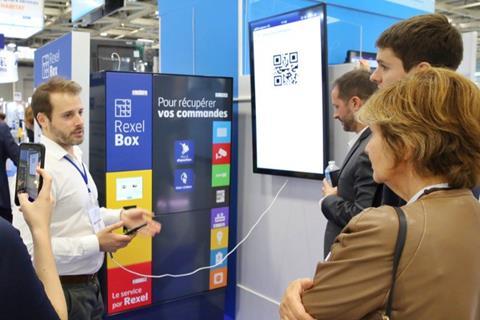 BT Global deployed a software-defined wide area network (SD‑WAN) for France‑based electrical products distributor Rexel Group, connecting more than 50 sites across Germany as the first stage of an ongoing transformation project.
Rexel's local area network will be migrated to Meraki technology, with the aim of giving end‑to-end visibility and control of Rexel's entire network in Germany. A subsequent rollout of the SD‑WAN solution to sites across Europe, the Americas, and Asia‑Pacific is anticipated.
The new Dynamic Network Service (DNS), based on Cisco's Meraki SD‑WAN technology, was said to offer Rexel more transparency and control of network performance, with business-critical and sensitive data transmitted over a dedicated connection based on BT's MPLS network, and less critical traffic routed over the internet. The hybrid solution incorporates a self‑service management portal to give visibility into data flows across the network and to enable Rexel's ICT team optimise configurations for different business applications based on cost and reliability. BT highlighted the presence of managed security services, including hardware‑ and software-based firewalls.
BT Connect Meraki SD‑WAN is part of BT's DNS portfolio, with Meraki parent Cisco a key partner in BT's SD‑WAN portfolio development. While the BT Global has to date appeared to focus more on Cisco's heavy-duty SD‑WAN offerings for its DNS BT Connect offerings (BTwatch, #290, #306), virtualised network solutions from the vendor's cloud‑focused IT solutions division have been actively promoted by BT Enterprise, which primarily works with the SME sector that is targeted by Cisco Meraki (BTwatch, #296, #304).