Nokia is targeting cloud service providers with new kit promising automated, scalable cloud service development via a new NetOps toolbox.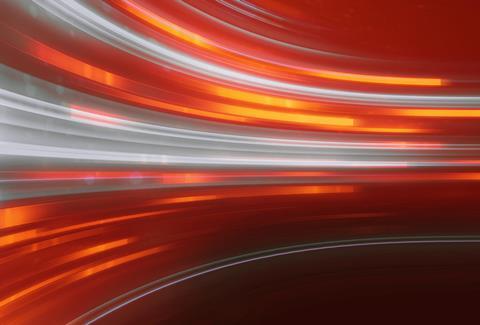 Nokia is heavily trailing the planned launch on 9 July 2020 of a revamp of its data centre networking technology, with the promise of a new proposition expected to "offer cloud builders an unprecedented ability to adapt, automate, and scale" though creation of a new network operations (NetOps) toolbox.
Details of the launch were deliberately vague as the vendor trumpeted a "the switch is on" slogan (plus associated hashtag), but it may be linked to the vendor's work on NF-IX infrastructure architecture intended to support the unified and scalable interworking of physical and virtualised networked functions. The architecture approach being championed by Nokia is described as creating a model that "makes carrier-grade networks highly consumable for cloud-based services".
The new NetOps initiative is being led by Basil Alwan, Nokia's President of IP/Optical Networks and has already found an enthusiastic backer in BT Group's Neil McRae, who predicted the technology would be "absolutely fantastic" in anticipation of the launch.
BT was identified as one of the first major operator customers for the IP/Optical Networks team's 7750 Service Router in April 2019, and SD-WAN solutions from Nokia subsidiary Nuage Networks already play a key role in the operator's Dynamic Network Services portfolio (BTwatch, #304 and passim).