BT Consumer was hit with further negative publicity for overcharging long‑term broadband customers.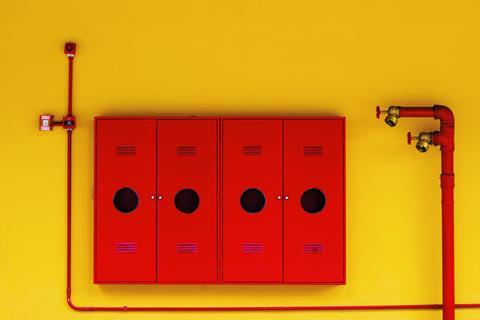 Research from consumer website Is My Bill Fair? estimated that 86% of BT's customers were paying an average of £236 per-year more than they should for their broadband services. The so‑called "loyalty penalty" affects customers that stay with the same internet service provider (ISP), rather than receiving the cheaper tariffs ringfenced for new customers. Although EE customers were subject to the lowest loyalty penalty in the market, two‑thirds of its subscribers were still said to be overpaying by an average of £91 per-year. BT's B-brand Plusnet was found to be overcharging 87% of its customers by an average of £121 per-year.
The research apparently included the spend of more than 100,000 customers that visited the broadband category on the Is My Bill Fair? website within the last six months, which were compared to the average price available for new customers for each provider and specific package between July and September 2019.
The consumer website found that 79% of broadband customers across the industry were overpaying by an average of £179 a year, amounting to a surcharge of £1,253 for long‑term customers that it says typically stay with a broadband provider for seven years. Rivals Sky, Virgin Media, and TalkTalk were said to have overcharged nearly 80% of their longer-term customers by an average of between £128 and £214 per-annum.
A BT spokesperson pointed out that its more than one million BT Plus customers paid the same price whether within or out of the contract's introductory offer, it had frozen prices for broadband, landline, and mobile customers for 2019, and was the first provider to link future price changes to the Consumer Price Index measure of inflation (BTwatch, #302). The evolving Consumer strategy led by Chief Executive Marc Allera is also said to involve a commitment to addressing the negative perceptions caused by disparities between new and existing customers (see separate report).
The latest negative headlines over BT's and rivals' pricing practices came after the UK Consumers' Association's Which? publication in December 2018 claimed that BT customers faced the highest loyalty penalty among the major ISPs (BTwatch, #301). The Consumers' Association's warnings followed on from formal action taken by the UK's Citizen Advice rights organisation, which filed a "super‑complaint" about consumer charges with the country's Competition and Markets Authority in September 2018.