VodafoneZiggo is implementing a handover system to reduce number of dropped calls along the Dutch-German border.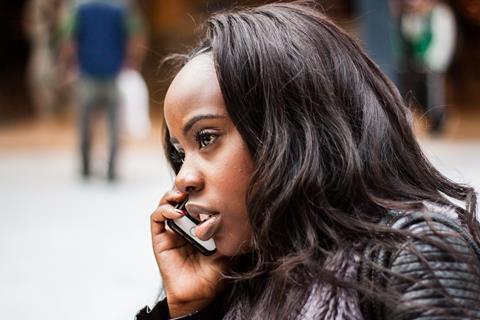 The system is designed to reduce the number of dropped calls for customers in border regions. The solution is already in place at several border crossings, and rollout is due to be completed across the entire border region before the end of August 2019.
It is said to provide an improved service in areas where the German network is stronger than the Dutch one, as well as to optimise the transfer of calls between VodafoneZiggo's (VfZ) 4G (voice-over-LTE) and 2G/3G networks. VfZ is also planning to implement the technology on the border with Belgium.
It did not name its technology partner on the projects, although its main network enabler is Ericsson. Rival T-Mobile Netherlands is also rolling out an international handover system on the border with Germany.