Flagship One More Service offering continues to expand base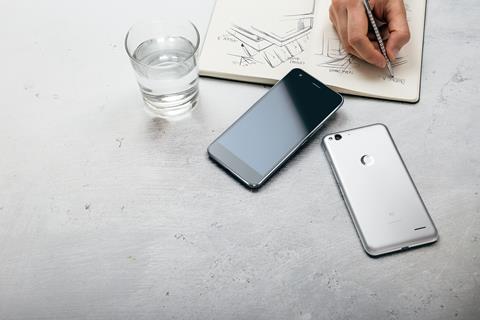 Vodafone indicated it has added another four million users to Secure Net, the add-on smartphone protection service it launched back on 2014.
Collateral seen by Vodafonewatch said the product — supported by telecoms software player Allot — was now used by "more than 20 million customers across ten markets". This is up from the 16 million users Vodafone cited when it last updated on the service's traction, in early-2018 (Vodafonewatch, #165).
As well as supporting Vodafone's loyalty-focused One More Service strategy, it remains clear that Secure Net is driving a significant incremental revenue stream for Vodafone, ostensibly in the range of hundreds of millions of euros. Typically, users are charged a small monthly fee to access the offering, following a promotional trial period (e.g. £1 in the UK, and €0.99 in Ireland).
Allot claimed in late-2019 that penetration of Secure Net had reached 60% at some OpCos and was continuing to grow (Vodafonewatch, #181).
Based on deep packet inspection, the service is limited to protecting mobile network traffic. Vodafone UK faced criticism over how users were signed up to the offering back in 2017.