Sands continued to shift in the UK's fledgling 'full-fibre' scene with news of possible resource-pooling by multiple current and prospective Vodafone UK (VfUK) infrastructure partners.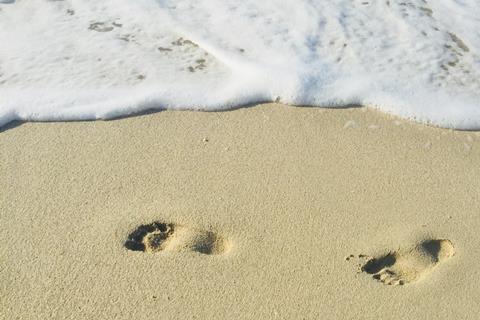 Goldman Sachs-backed urban broadband startup and VfUK partner CityFibre was reported by Sky News to be vying with unnamed infrastructure funds to take over rival TalkTalk's FibreNation project, which was announced in 2018 and – like CityFibre – aims to build a next-generation network alternative to BT Group's Openreach infrastructure division and Liberty Global-owned cableco Virgin Media.
Meanwhile, the Financial Times reported that Comcast-owned Sky Broadband was discussing investment in Liberty Fibre, a rural broadband infrastructure joint venture being established by Liberty. The moves may open up more concrete options for VfUK as it considers its next move in fibre and converged services.
However, without firmed-up investor partners, neither FibreNation nor Liberty Fibre have yet ostensibly moved beyond being theoretical exercises (BTwatch, #303 and passim). With the Group's tight finances, it is unclear if VfUK would participate in either venture as an investor, although it is likely to be considering new partnership options for fibre expansion.
VfUK is currently largely reliant on wholesaling from Openreach and an exclusive commercial relationship with CityFibre in parts of the latter's new-build footprint. In its first phase, this partnership aims to provide VfUK with fibre-to-the-premises connections across twelve cities (and one million homes and businesses) by 2021 (Vodafonewatch, #173 and passim).