VfUK undergoing a brand refresh, following the launch of a new marketing campaign.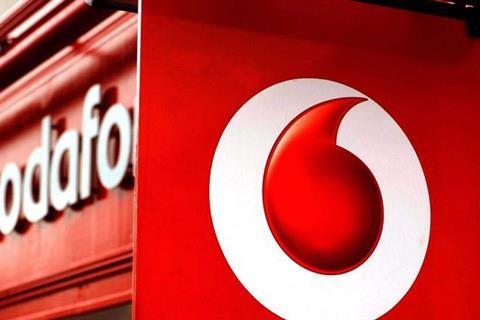 Vodafone UK (VfUK) is refreshing its brand with the launch of a new marketing campaign, reported to be worth £25m (€27m). The campaign was created by advertising agency Ogilvy UK, as part of parent WPP Group's Team Red operation for Vodafone, and is centred on the strapline "Be Unlimited", to support the launch of VfUK's 5G data plans (Vodafonewatch, #177).
The refresh is intended to portray a more "confident and modern" brand. In an interview with industry publication Marketing Week, Max Taylor, Consumer Director at VfUK, described it as a "real opportunity for us as a brand to re-engage with customers and set the standard for telcos in the 5G era". "We want to be far more innovative, optimistic, and modern in our outlook", declared Taylor.
The campaign is the first to be launched under the OpCo's new Director of Brand & Marketing Maria Koutsoudakis, who was appointed in October 2018 (Vodafonewatch, #169). Koutsoudakis said the fresh approach was the foundation of a two-year plan to be more "positive" and "energising" in its communications.