Plans are reportedly being hatched for VfUK to switch off 3G within the next two-to-three years.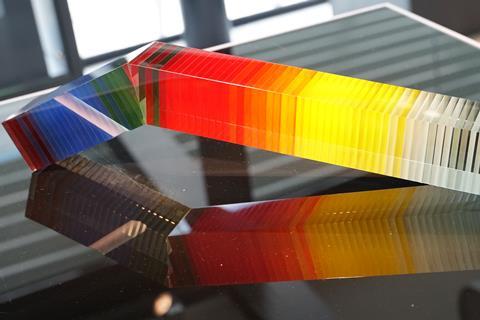 Andrea Donà, Head of Networks at Vodafone UK (VfUK), said plans were being hatched to switch off 3G within the next two-to-three years. Donà explained that VfUK was not getting efficient use out of 900MHz and 2.1GHz spectrum, by dedicating them to 3G service delivery, and that it will be better off allocating them to 5G. "We don't have a [switch-off] date, but we're working on a plan", he told Pocket‑Lint.
There are apparently no plans at VfUK to close down 2G services, because of machine-to-machine communications and Internet of Things demand.
One prerequisite of what Donà described as a "very complex programme" to switch off 3G was making sure users were not left high and dry, without coverage. All handsets in the market need to be 4G‑enabled when 3G shuts up shop.
At Group level, Vodafone is keen on spectrum re‑farming of this sort. Speaking at Goldman Sachs' mid-September 2018 Communacopia Conference, incoming Chief Executive Nick Read expressed hope that accelerated re‑farming of 3G spectrum might reduce pressure to secure frequency rights in future 5G auctions (Vodafonewatch, #168).
Vodafone Hutchison Australia appears an in‑Group pioneer on re‑farming, with plans to enact a phased, region-by-region switchover in 2019 (Vodafonewatch, #174).