Vodafone's plan to enter Ethiopia is taking shape, but will not be what was first expected.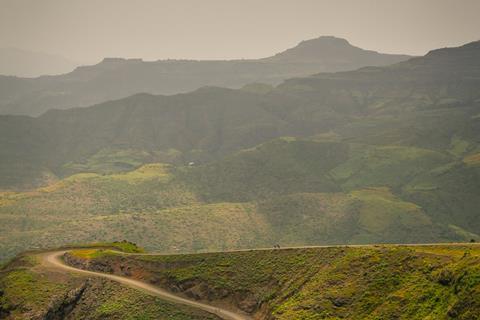 It was confirmed Vodafone's plan to enter Ethiopia will merely take the shape of a consortium-led licence bid, in an apparent attempt to limit cost and risk exposure. Michael Joseph, interim Chief Executive (CEO) of Safaricom, disclosed that the Kenyan operator will pursue one of two mobile concessions being offered out as part of liberalisation of the Ethiopian telecoms market — and forgo a parallel opportunity to become strategic partner of state operator Ethio Telecom (Vodafonewatch, #180 and passim). To spread risk, Joseph confirmed Safaricom will make the move as part of a four‑party grouping also including parent Vodacom Group and two unspecified partners, with their exact equity split yet to be firmed up. It is not yet clear whether the consortium will be able to release m‑money services at launch, or whether an expansion of Safaricom's M‑PESA offering to Ethiopia will require additional regulatory changes further down the line. As noted previously, a successful bid to operate in Ethiopia would be Vodafone's first new-market move since its expansions into Ghana and Qatar across 2007–2008 (Vodafonewatch, 2007.12 and 2008.07).
Vodacom's leadership has been referencing Ethiopia as an expansion target for the best part of a decade (Vodafonewatch, #87 and passim).