Spanish media reports indicate Vodafone tariffs will be linked to Consumer Price Index from January 2023.
Move would mirror strategy implemented in other markets, including UK.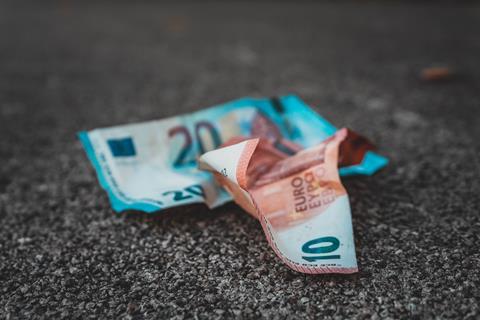 Vodafone Spain reportedly confirmed plans to amend its pricing strategy from January 2023.
The move will see the Spanish operating company adopt Vodafone's Consumer Price Index (CPI) approach, 'CPI+', which sees tariffs increase by 3.9% plus CPI annually. It was outlined as "necessary logic" by Vodafone Chief Financial Officer Margherita Della Valle in early-February.
Spanish reports indicated that Vodafone Spain will become the first operator in the country to amend its rates in this way. According to El Español sources, the operator is adopting this method to deliver a "predictable and completely transparent" pricing structure.
However, this proclamation is unlikely to offer much comfort to Spanish consumers. As of August 2022, CPI in Spain sat at 10.4%, with CPI+ taking it to 14.3%.
Earlier this year, Della Valle confirmed that the operator's CPI+ formula had already been embedded in contracts in five markets across Albania, Hungary, Portugal, and the UK and Ireland. "We are pleased with the progress", she said at the time. "These pricing dynamics are expected to support service revenue into [FY22–23]". (Vodafonewatch, #203–#204).
According to Spanish reports, Vodafone will introduce a CPI+ clause into any new contracts "this week" and begin to communicate it to existing customers throughout September. However, the changes will not affect financially vulnerable customers utilising Vodafone Spain's social tariffs.
El Español cited Vodafone as stating that the measure seeks to consolidate the long-term sustainability of the operator and ensure it has the "necessary resources" to invest in networks, products, and services. Vodafone Spain apparently pointed to data from regulator Comision Nacional de los Mercados y la Competencia demonstrating that, despite "strong year-on-year growth of the sector in terms of customers and data consumption", Spanish mobile phone prices have fallen 32% since 2008.