Vodafone's Rest of the World Region Chief Executive Vivek Badrinath was said to have paid a visit to Ethiopia, underlining ongoing Group interest in the country.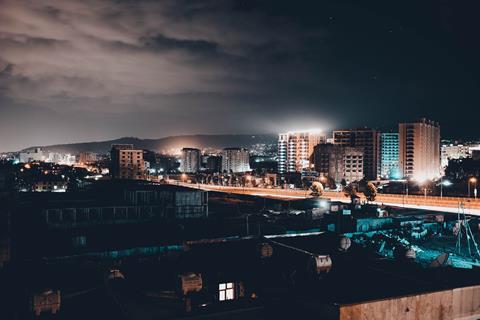 Local newspaper The Reporter indicated Badrinath was in the capital Addis Ababa during mid-October 2019, and "met with high government officials and potential partners". Badrinath is likely to have made the trip on behalf of Vodacom Group, which has been eyeing opportunities in Ethiopia for at least a decade, and reportedly established an office in Addis Ababa during 2013 (Vodafonewatch, #178 and passim). It evidently hopes to tap into coming, wide-scale telecoms sector reforms, potentially involving part-privatisation of state operator Ethio Telecom, and licensing of two new players to compete with the incumbent.
Vodacom-controlled Safaricom has also indicated interest in expanding the m‑money platform M‑PESA to the country, possibly in collaboration with Ethio Telecom (Vodafonewatch, #167). An entrance into Ethiopia would be Vodafone's first new-market move since its expansions into Ghana and Qatar across 2007–2008 (Vodafonewatch, 2007.12 and 2008.07). However, the Group has not yet indicated its preferred route into Ethiopia — whether an incumbent takeover and modernisation mega-project (the Ghana path), challenger play (Qatar), or services partnership (something perhaps more in line with current Vodafone strategy).