Vodafone Italy (VfIt) faces increased scrutiny over its 5G network kit supply deals, after Italy's new government under Prime Minister Giuseppe Conte approved its use of special powers, dubbed "golden powers".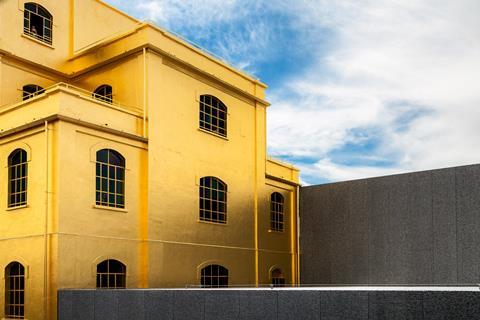 Reuters reported that the new law, originally passed under the previous government in July 2019, reflected concerns at the time over the potential involvement of China‑based vendors Huawei Technologies and ZTE in building 5G networks. In a statement released on 5 September 2019, Italy's Council of Ministers noted that it had imposed "conditions and requirements" in relation to purchases of goods and services for 5G networks made by VfIt, although it gave no further details.
VfIt, which launched its Giga Network 5G offering on 5 June 2019 (Vodafonewatch, #177), is using radio access network (RAN) equipment from Huawei and Nokia, as well as collaborating with the Chinese vendor on other 5G projects, including a 5G service trial programme in Milan (Vodafonewatch, #171 and passim). VfIt Chief Executive Aldo Bisio said earlier in 2019 that Huawei was an important network partner of VfIt and "will remain so unless otherwise indicated by the government".
The OpCo's rivals Fastweb, Telecom Italia, and Wind Tre were also specifically cited, with a particular focus on Fastweb's 5G purchases from ZTE and Wind's 5G agreement with Huawei. Also under scrutiny are 5G supply deals signed by fixed wireless broadband provider Linkem.