Erasure of joint venture's once-vaunted subscriber lead seems imminent.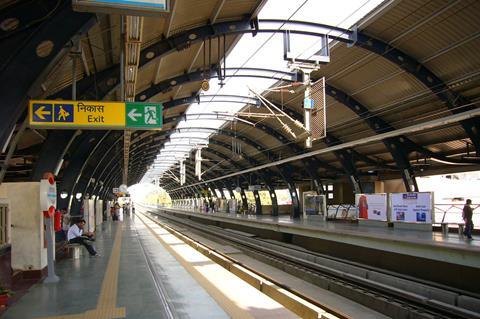 Vodafone Idea (VfI) is getting perilously close to losing subscriber leadership in one of India's key 'Metro' service areas, in another nod to the remarkable rise of upstart Reliance Jio.
According to the latest data from the Telecommunications Regulatory Authority of India (TRAI), VfI retained 9.06 million customers in Kolkata – the smallest of the three Metro regions – at 30 April 2019, down from 9.09 million one month earlier.
Reliance Jio registered 8.81 million users, up from 8.61 million – so will have overtaken VfI in June 2019, if trajectories remained constant in the interim.
VfI has lost 614,000 subscribers in Kolkata since the start of 2019, while Jio has gained 741,000. It remains less than three years since Jio was effectively at zero, having debuted services in September 2016, after an earlier soft-launch (Vodafonewatch, #147).
Number-one spot in jeopardy
VfI retains more 'comfortable' gaps in the larger Metros of Delhi (19.11 million, versus second-placed Bharti Airtel's 15.58 million) and Mumbai (15.17 million, against Jio's 12.17 million). It also remains India's largest player overall, with 393.25 million to Airtel's 321.89 million and Jio's 314.81 million. VfI might not be overly disturbed by loss of number-one status in certain territories, or in general, given it and Vodafone's Group-level 'damage limitation' strategy, with focus on select markets and maintaining differentiation from smaller competitors rather than big rivals.
Nonetheless, on recent trends, Jio is on track to overtake VfI on total subscribers in September-October 2019, in what would be another symbolic and psychological blow for the new entrant, and a vivid demonstration of how nimbler and more aggressive upstarts are shaking up the global telecoms establishment (Vodafonewatch, #153).